I am very proud to bring you our August 2020 Issue of tinyStudio Creative Life Magazine!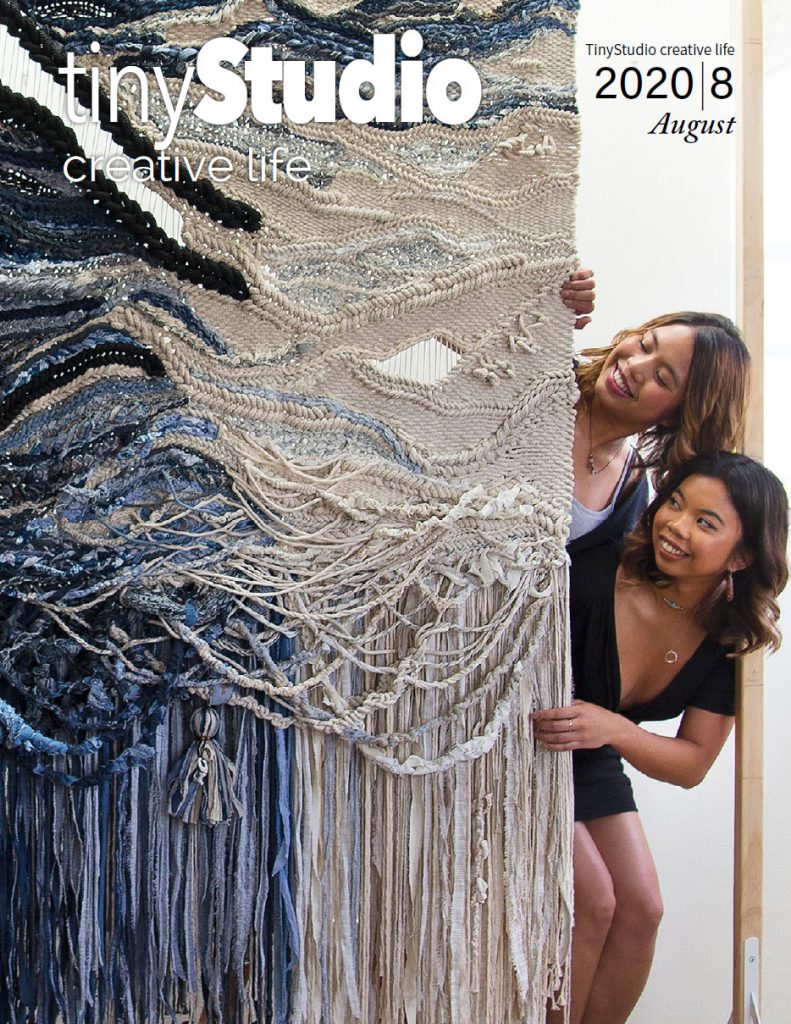 Our wonderful cover for this issue was provided by Lauren and Kass Hernandez of 'Crossing Threads', I love the story this image tells, and it is followed beautifully a feature article that will get you thinking about weaving, their work is dramatic and bold, with incredible detail and textures.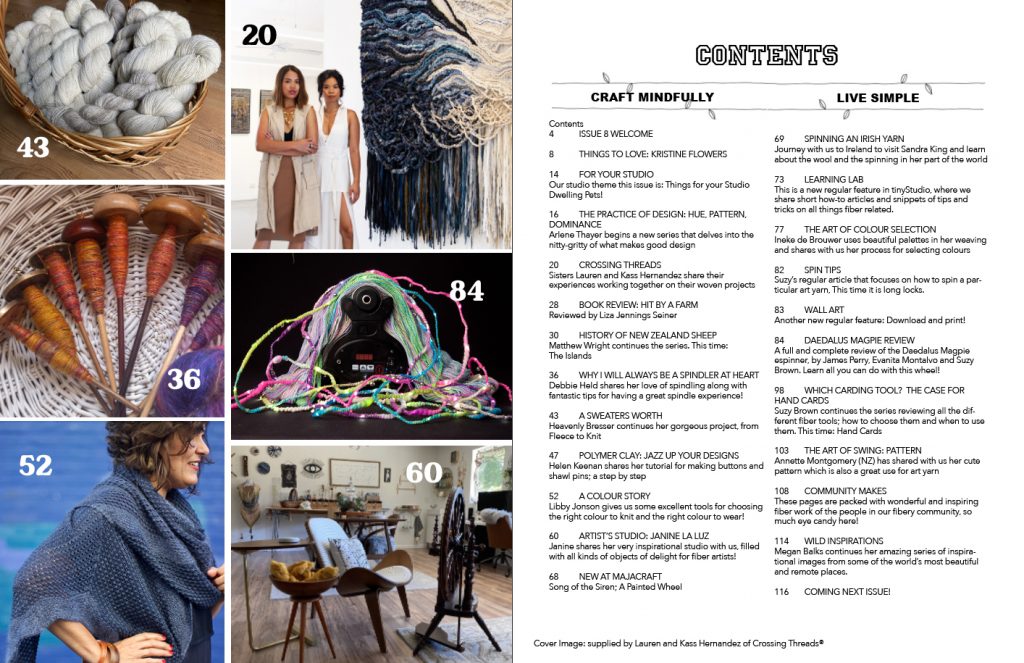 In this issue you will find a strong focus on colour, throughout our pages we see work that is rich in hues, shades and tones. Early on, we join Arlene Thayer to discuss what each of these terms mean in relation to design and colour selection. We continue with Ineke de Brouwer who has a mini tutorial in which she shares her method for selecting a colour palette for her weavings. Libby Jonson has some wise words to help you choose not just the right colours to wear, but also the right colours to knit, and surprisingly, these may not be the same!
We also have loads of inspiration for you! Kristine Flowers brings us a gorgeous photo series of her yarns that you will fall in love with! Janine La Luz shares her stunning studio with us in a tour and interview.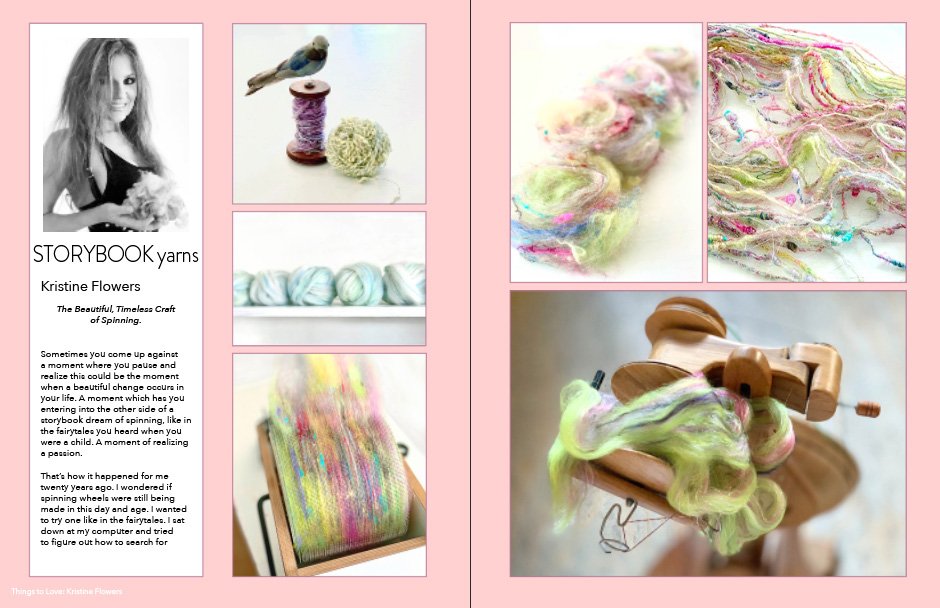 We also do some travelling, as we do in every issue! This time we are transported to Ireland with Sandra King, to find out what kind of sheep and fleeces are being spun there.
Debbie Held has written us this great article which will induce or rejuvenate an interest in spindles for you..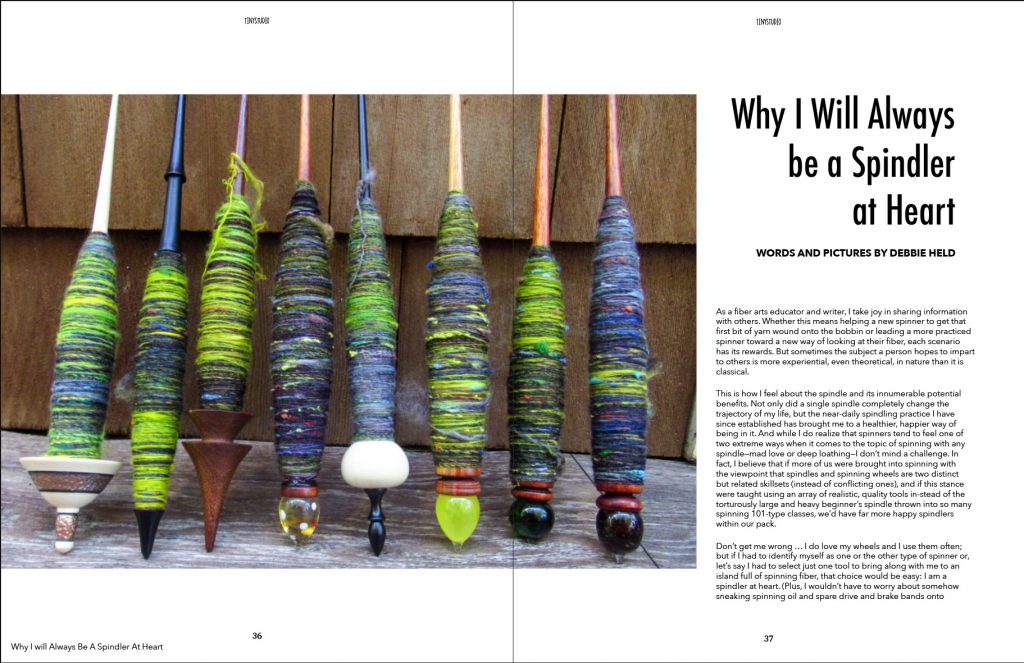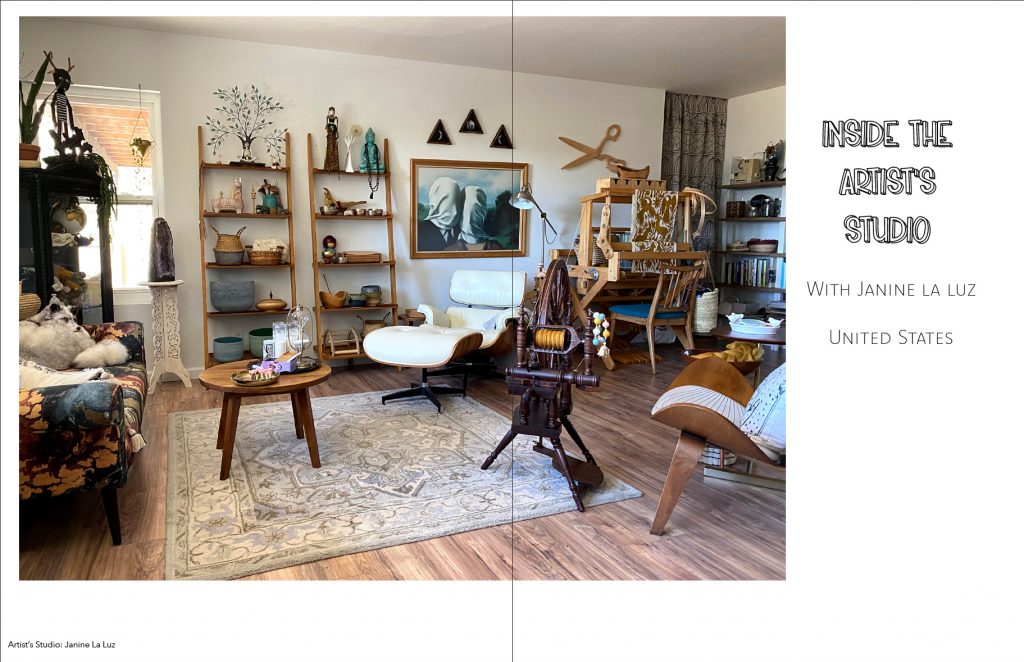 We also continue our regular 'Wild Inspirations' series with Megan Balks, with a visit to a place close to my heart as well as my location, Tongariro New Zealand with its sub-arctic plant life and vistas, gorgeous inspiration for colours and textures in fiber work! Continuing the New Zealand theme, we also travel back in time with Matthew Wright, to some of the islands around the country and the history of the sheep that have inhabited them long enough to become their own 'feral' breeds.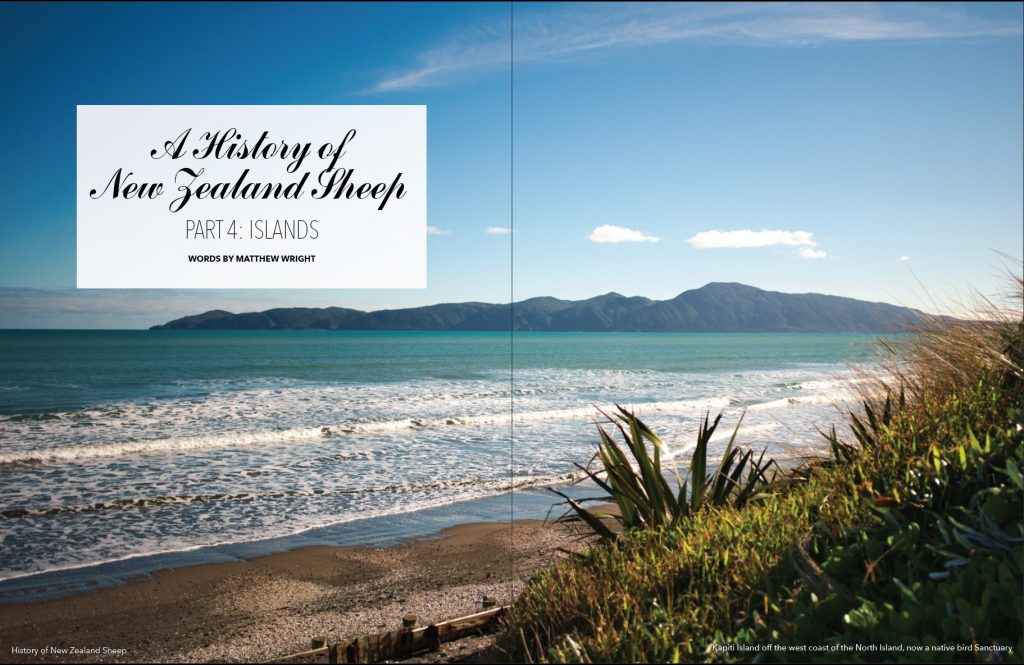 We start a new series called 'Learning Lab' in which we share snippets of useful things like tool tips, spin techniques, wheel set ups, or fiber prep tips. This time Evanita shares her learning on making punis with super fine fibers, and Suzy shares the best wheel set up for spinning thread!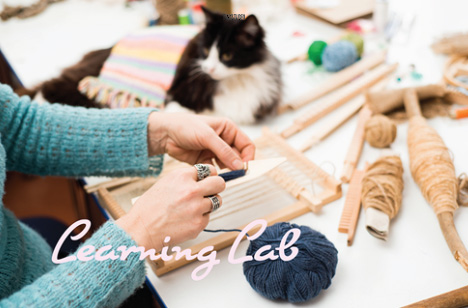 And again, our crowning glory, the Community Makes section! We love compiling the photos submitted by our tinyStudio community, so inspiring and always exciting to see what everyone is working on!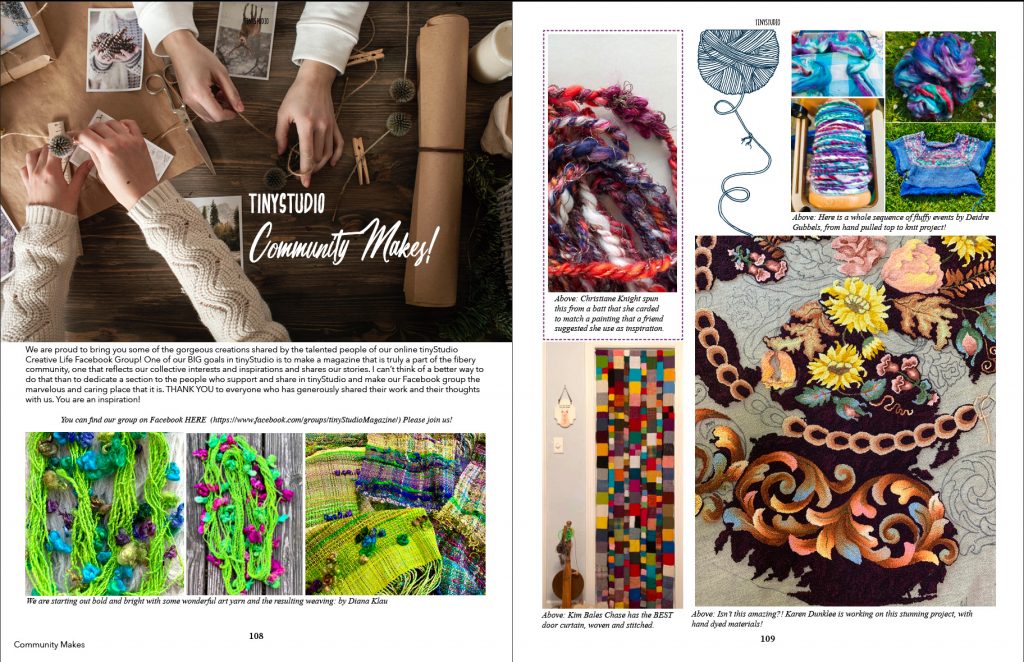 We do have so much jam packed into this issue, I feel like a single blog post with a few screen shots doesn't do it justice! A big thanks to our wonderful sponsors at Majacraft for helping us to make this happen, and of course to our fantastic subscribers who keep us in coffee and cookies while building each issue!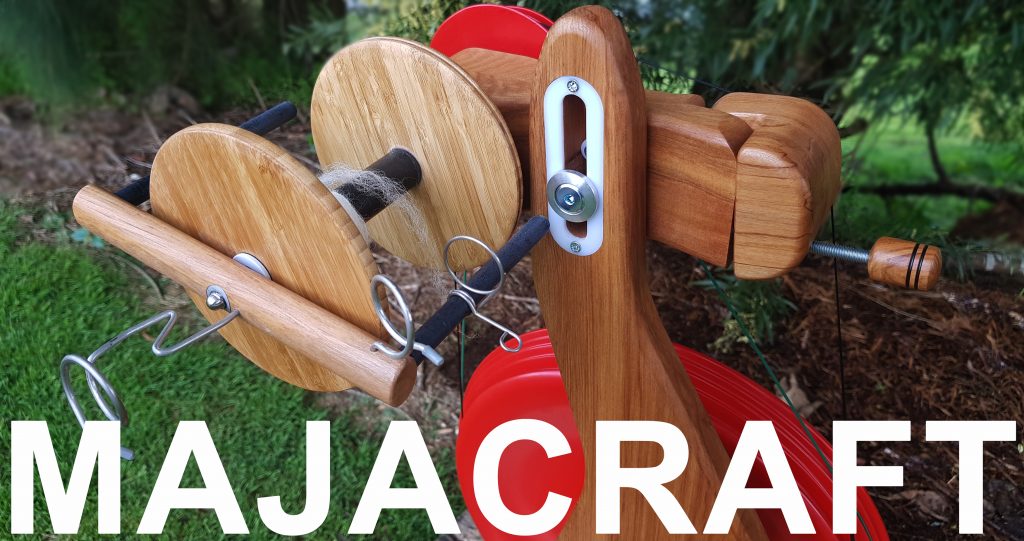 We hope you will enjoy this issue as much as we have, and if you do we would love it if you would help us spread the word about tinyStudio Creative Life magazine, please feel free to send people along to our website to download the free Special Edition Issue at www.fiberygoodness.com, take a look at what we have on offer, and help us build our tinyStudio subscriber group! Because, together we are mighty 🙂