Welcome to the home of tinyStudio Creative Life Magazine – a publication for lovers of all things fiber and yarn, 120 pages in each issue filled with inspiration, creativity, tutorials, and stunning images focussed on mindfulness in your creativity.
The digital publication is accompanied by monthly video podcasts for subscribers only, designed to enrich and enhance the content of each issue, with hands-on demos, interviews, and informational subjects. READ MORE.
Fiberygoodness also offers a range of Online Inspirational courses for Fiber Artists. Please feel free to browse around the website to explore the currently available courses, or to enter the exciting world of tinyStudio Creative Life!
November 2021 Issue 13
In Issue 13 you will find articles, colours, and inspirations along the theme of "oceans". The ocean is always so invigorating and inspiring, the colours of the water at different times of day and in all kinds of weather, the sounds, the smells, the treasures that can be found scattered along the beach after a storm ­– no matter how the day has been, a sighting of the ocean is always a welcome inspiration to give our fiber arts a boost.
Journey with us through this issue and enjoy the sights! I hope that this issue brings you some of the excitement, as well as calm, of the ocean to feed your creative spirit and inspire your fiber crafting. We have some amazing articles on a wide range of creative projects and ideas from some of our favourite artists.
To read more about what this issue has in store check out our Current Issues Page.
---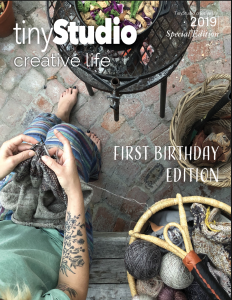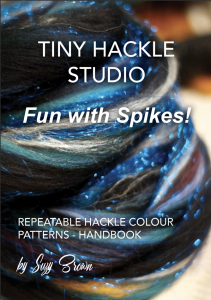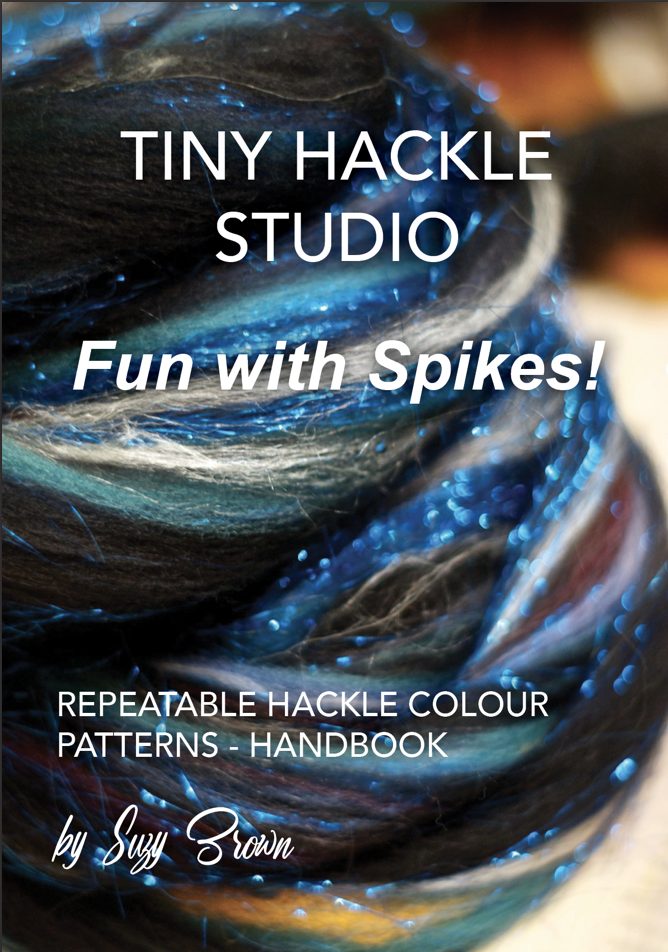 ---

---
Testimonials