Welcome to the home of tinyStudio Creative Life Magazine – a publication for lovers of all things fiber and yarn, 120 pages in each issue filled with inspiration, creativity, tutorials, and stunning images focussed on mindfulness in your creativity.
The digital publication is accompanied by monthly video podcasts for subscribers only, designed to enrich and enhance the content of each issue, with hands-on demos, interviews, and informational subjects. READ MORE.
Fiberygoodness also offers a range of Online Inspirational courses for Fiber Artists. Please feel free to browse around the website to explore the currently available courses, or to enter the exciting world of tinyStudio Creative Life!
Click the lamb banner below to learn about the fab subscription
option to tinyStudio Creative Life magazine!

May 2022 Issue 15
Journey with us through an issue themed around 'Into the Craft' and focussing on boosting creativity and inspiring you to try something new or revisit something old (like that big project that you never got finished!).
In this issue we are thrilled to have a wide variety of articles from talented fiber artists around the world. We have tools, tips, ideas, how-to's and of course, lots of glorious fibery eye candy too.
We also have the first part of our new series taking you into the Journey to the Golden Fleece fiber creativity course, one module at a time, ready to explore your own style and uniqueness through your love of fiber. Arlene and Suzy are excited about sharing this with you and look forward to some live online chats to share progress!
To read more about what this issue has in store check out our Current Issues Page.
---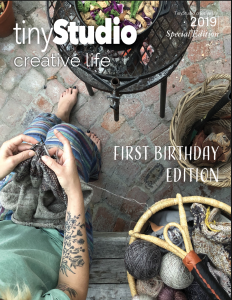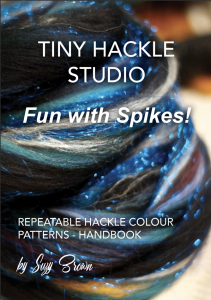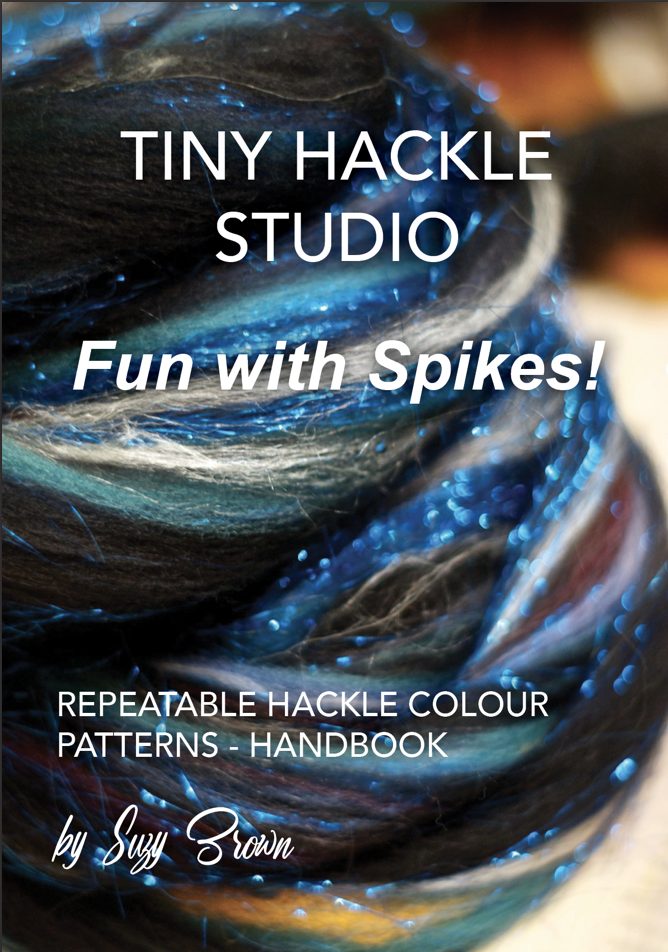 ---

---
Testimonials