Welcome to the home of tinyStudio Creative Life Magazine – a digital and print publication for lovers of all things fiber and yarn, 120 pages in each issue filled with inspiration, creativity, tutorials, and stunning images focussed on mindfulness in your creativity. The digital publication is accompanied by monthly video podcasts for subscribers only, designed to enrich and enhance the content of each issue, with hands-on demos, interviews, and informational subjects. READ MORE. TinyStudio in print is a high-end boutique magazine, featuring a linen interior spine with a top-quality Swiss binding for ease of opening and 120 absolute lie flat pages (we think this is a game changer!). The paper is beautifully white and makes all the images look just amazing, to inspire and delight! The magazine is a special tinyStudio size (17x23cm / 6.7″ x 9″) It feels like a precious book to hold, fits in your project bag easily, and the quality will make you feel like you have a real treasure in your hands. Click Here to Purchase a Print Subscription.
Fiberygoodness also offers a range of Online Inspirational courses for Fiber Artists. Please feel free to browse around the website to explore the currently available courses, or to enter the exciting world of tinyStudio Creative Life!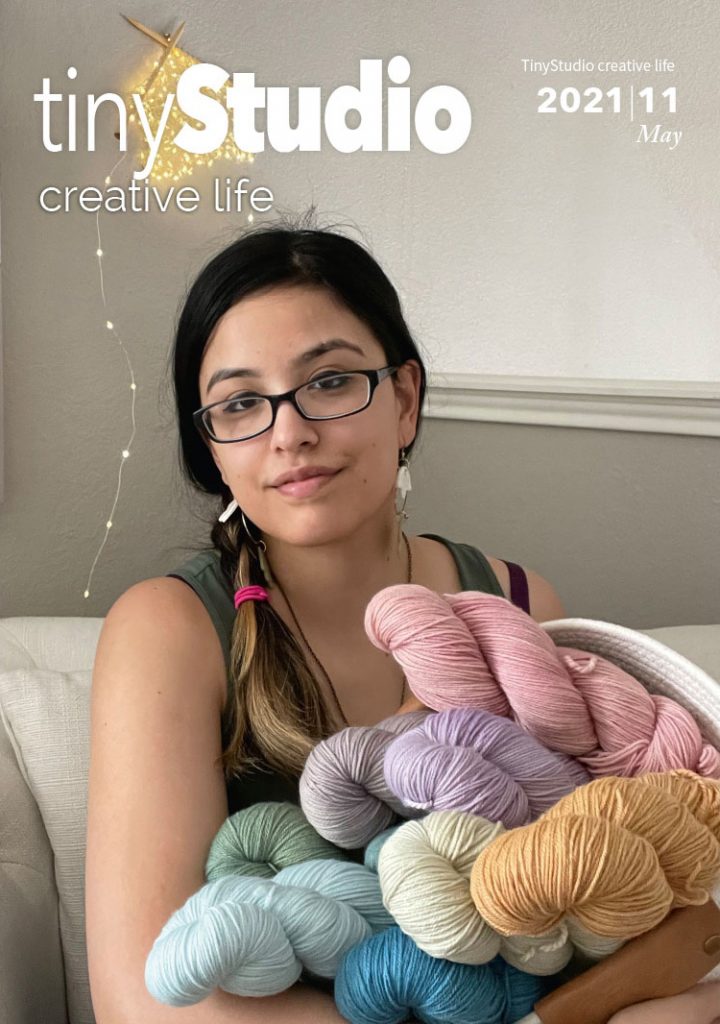 May 2021 Issue 11
The underlying theme of this issue is 'naturally beautiful'. I deliberately left this theme quite open, because it is a subject that could have many different interpretations, and indeed, throughout this issue, we will see many naturally beautiful things! I love that we all see beauty in our own unique ways and find our own expressions of the inspiration it brings us by using our own voices. We know tinyStudio subscribers will enjoy the fantastic work of the fiber artists who have contributed to this exciting issue! 
To read more about what this issue has in store check out our Current Issues Page.
When you subscribe to tinyStudio Digital you also receive Suzy's on-going monthly tinyStudio TV video podcasts plus access to the entire tinyStudio TV library going back to November 2019! There is also a monthly Digital Subscribers Only Spin in on Zoom.
---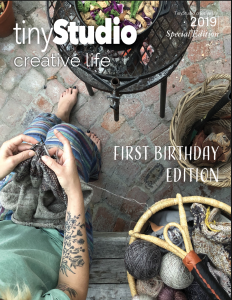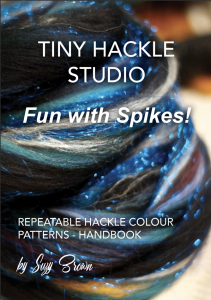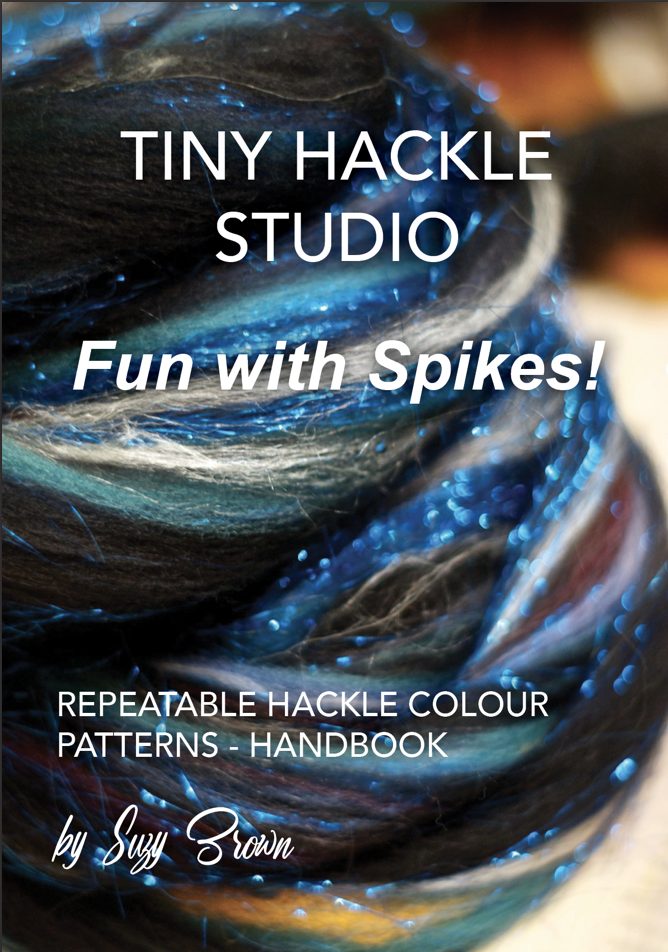 ---

---
Testimonials