Welcome to the home of tinyStudio Creative Life Magazine – a digital and print publication for lovers of all things fiber and yarn, 100+ pages in each issue filled with inspiration, creativity, tutorials, and stunning images focussed on mindfulness in your creativity. The digital publication is accompanied by monthly video podcasts for subscribers only, designed to enrich and enhance the content of each issue, with hands-on demos, interviews, and informational subjects. READ MORE
Fiberygoodness also offers a range of Online Inspirational courses for Fiber Artists. Please feel free to browse around the website to explore the currently available courses, or to enter the exciting world of tinyStudio Creative Life!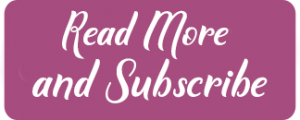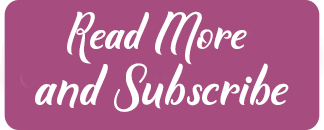 ---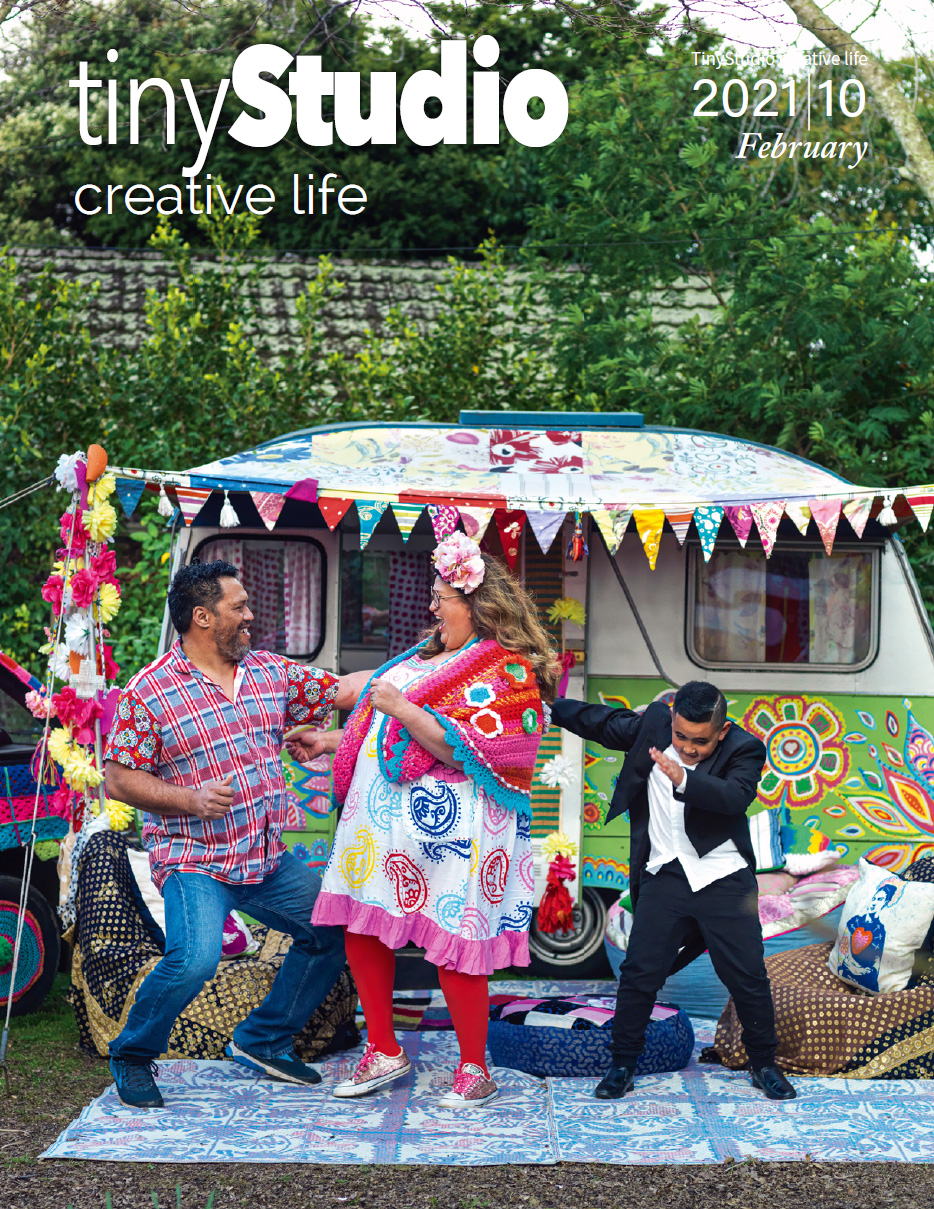 Current Issue
February 2021 Issue 10
Issue 10 Is 127 pages of gorgeousness! We have stories that will inspire you to reflect on your past yarns in a whole new way, stories that will motivate you to try new ways of dyeing your yarns and fibers, stories that encourage you to explore spin techniques and make new discoveries, and stories that will get you crafting in new places! All this while we travel the world vicariously through the pages. We also have a great crochet project to use up stash scraps and a stunning knit pattern from Aroha Knits!
As we move into 2021 with this new Issue, my hope is that the pages inside will bring you some calm respite from some of the stresses of daily life, that you will feel immersed in creativity, colour, and the comfort of sharing stories and experiences with those who are as passionate about fiber art and crafting as you are yourself.
To read more about what this issue has in store check out our Current Issues Page.
When you subscribe to tinyStudio you also receive Suzy's on-going monthly tinyStudio TV video podcasts plus access to the entire tinyStudio TV library going back to November 2019!
---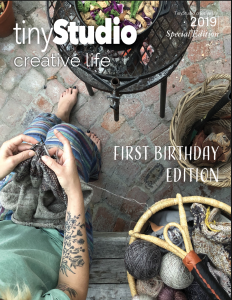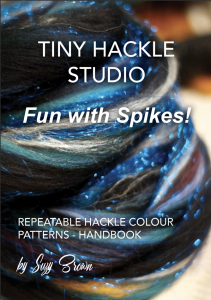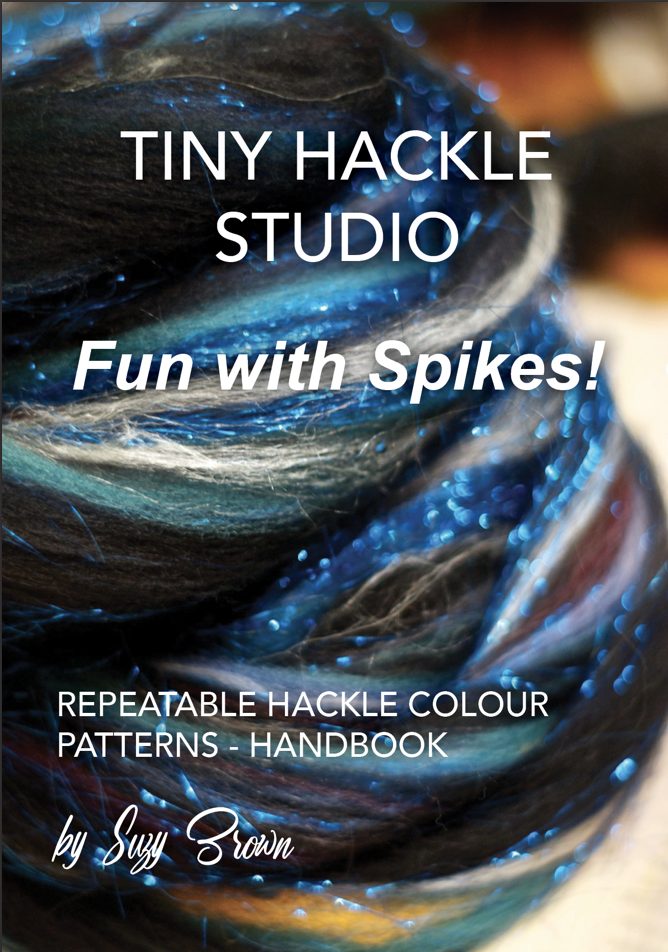 ---
---
Testimonials
"I have to say that tinyStudio Creative Life Magazine has far exceeded my expectations. Every issue keeps getting better & better. It's so nice to have a magazine that's full of amazing and unique content that can't be found in any other fiber-related magazine. It's become a place for me to find new fiber friends to add on Facebook and Instagram. I love my fiber community!!!" – Carrie Pugh (Mills)
"The new magazine is like a breath of fresh air. Full of amazing and different content. But to have the tv side of things, brings words and pictures to life! I look forward to reading each article in depth and watching the videos that follow, but most of all, the indulgence of our craft expertly put together. Well done Suzy and team for reinventing the magazine beautifully." – Michelle Johnson