This is a very special announcement from Fiberygoodness, as it heralds a new Sailing for our flagship course – the Journey to the Golden Fleece! This course is completely online, self paced (although we have a schedule) and a wonderful chance to expand your creative fibery horizons along with your fellow crewmates!

(Illustration from the Coursebook)
What is special about the Journey to the Golden Fleece? This is a spinning course like no other! Based upon the Heroes Journey, we travel through our own creative thoughts, motivations, and inspirations, each one of us on a unique path towards self expression and spinning mastery. During this ten month course you will explore aspects of spinning you have never considered before, find what drives you and what makes your yarn speak with your own unique voice.
You can choose to focus on creating works of fibery art with expansive, expressive yarns full of textures and riots of colour, or you may  choose to focus your energy on Naturals and explore different breeds. You may take this as an opportunity to develop your mastery of traditional yarns while giving them your own personal 'twist' to tell your stories. Join your fellow travellers on our own private Facebook group to share your journey with. Suzy will be there to offer guidance and feedback as needed, and to run monthly challenges and themed activities which will include popup live stream tutorials and anything else you need to help you on your journey.
The downloadable Coursebook is packed with exercises to get you thinking about your spinning in entirely new ways and from new angles, not just as 'fiber and twist' but as 'self expression and experimentation'. You will also receive weekly emails to help you as you work through your themed modules, and a video with each module in which Suzy and Arlene explore the theme and ideas for you to think about.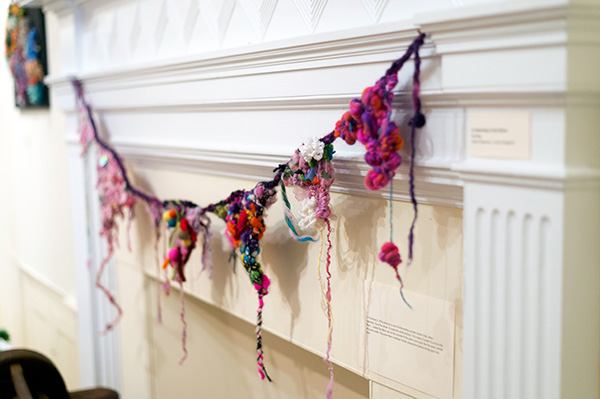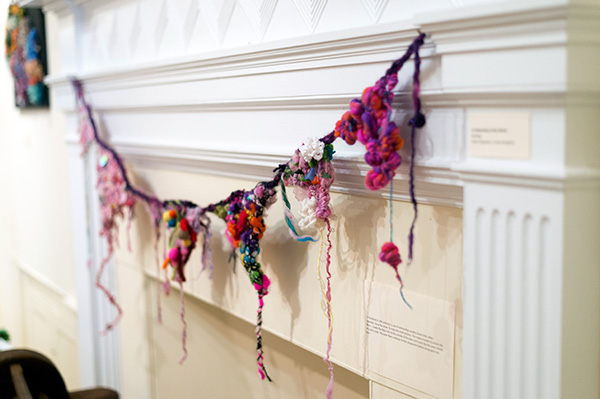 This IS no ordinary spinning course… do not expect step by step instruction that will have you spinning the SAME yarn as the instructor (and everyone else!). This is a course that will lead you towards becoming an independent designer of yarns, a fiber artist confident in your own unique strengths, and at home with your own creativity, you always had it, we are just giving it a boost! Hone your skills, master your fibers and techniques in any way you like, we will be here to support you and guide you when you need it!
At the end of the course you will receive a very pretty Certificate of Achievement plus a gorgeous Journey Badge, made exclusively for us by Majacraft!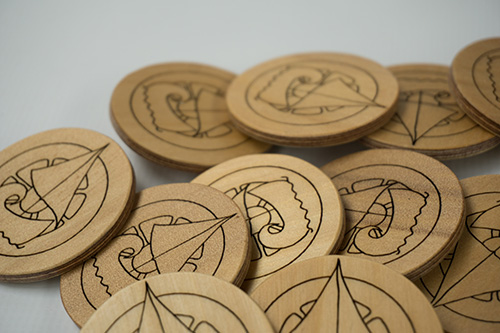 ENROLMENTS ARE NOW OPEN for a short period, Please visit the link below to see examples of work by previous students, read their testimonials, and to enrol for this sailing!