Hiya everyone!
It's Evanita, I'm so excited to announce that my very first Fiber Arts course Outstanding Images for the Fiber Artist is now available!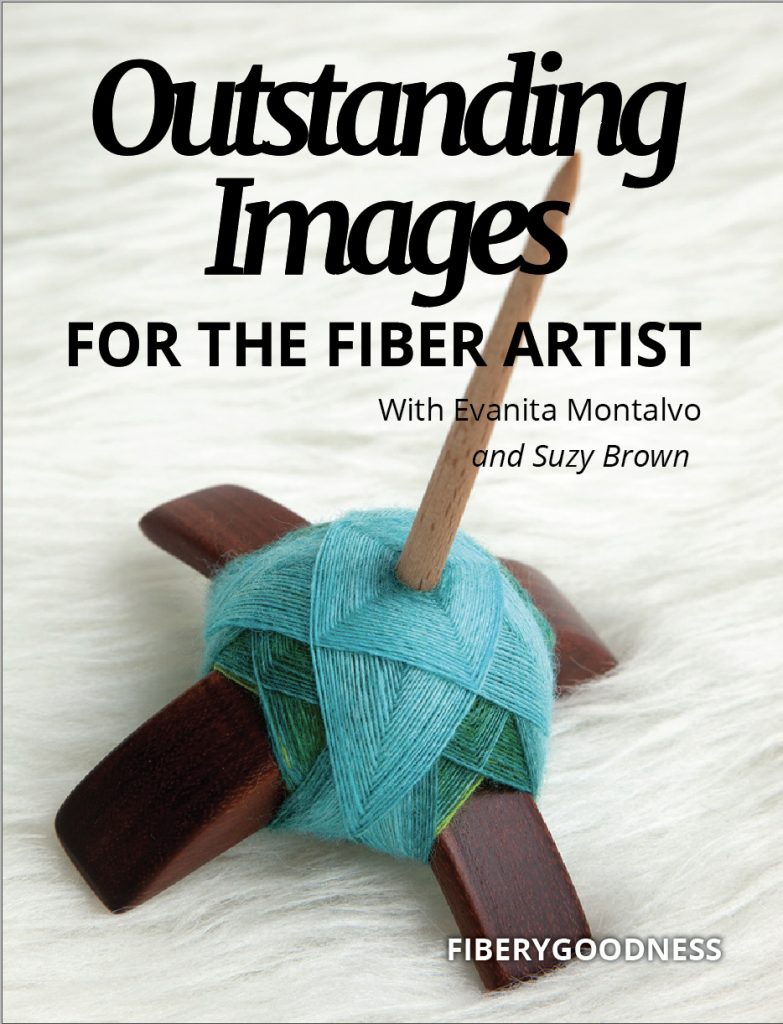 It has been a dream of mine for quite a long time to be able to help Artisans with being able to take the best photos of their work possible, to really showcase the hard work they've put into their creations. It can be so difficult to capture the real beauty of three dimensional work whether it be handspun, knitting, crochet, weaving, or other fiber creations to really capture its essence and allow the viewer to get a full grasp of the hard work that has gone into the subject matter as well as have a feel for it.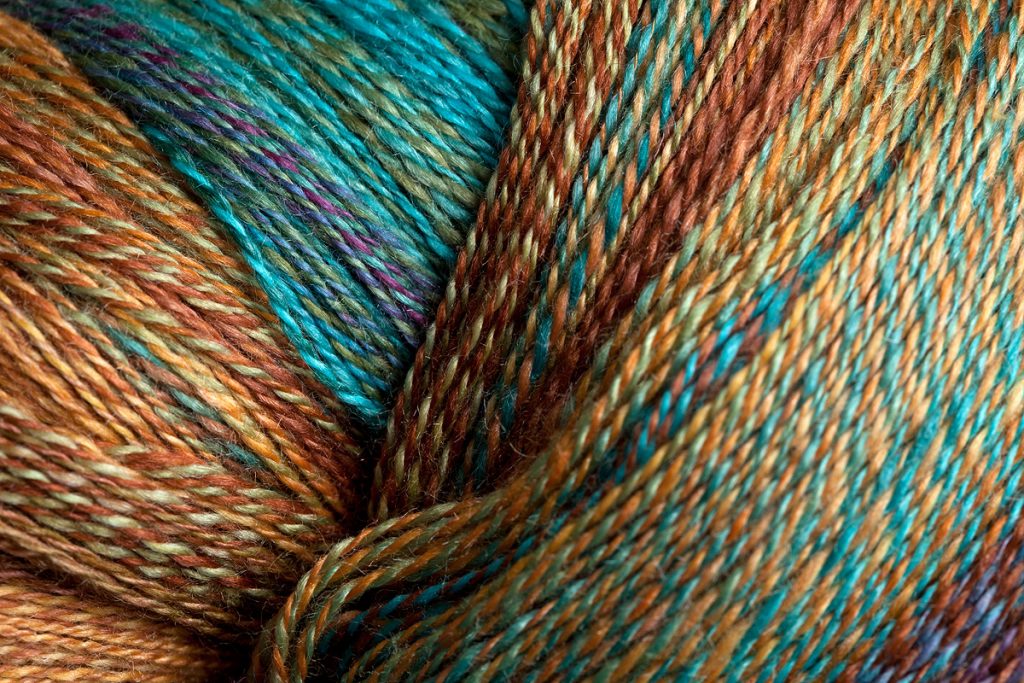 Through this course I have shared my techniques and skills I use on a daily basis to photograph my projects. Students will learn about the basics of photography including how to get the best lighting, composition, and the best ways to use their camera whether it be a DSLR or mobile device. Suzy provides her insight on branding your work and how to make your photos speak to your audience. Suzy and I have tailored this course specifically for fiber artists so whether you are a spinner, weaver, knitter, crocheter etc you'll be able to use the information to hone your skills for photographing your work. Through our combined knowledge we strive to help you create photos that will stand out among the rest, that can be easily recognized as your work when anyone sees it.
In addition to the course content we also have a special private Facebook group for this course in order for students to share their progress, receive feedback, and to be able to ask questions. For more information about the course and to enroll check out the course information page.
Thank you so much to all of our students who have registered already! I cannot wait to see your photos and help you hone your skills to take the best photos of your wonderful creations!