We have a big announcement today! The FiberyGoodness Majacraft e-store is open!!
I am sure many of you know we have a history with Majacraft from right back at the very Fiberygoodness beginning. Together we designed and developed the Circular looms for the Golden Fleece course, looms which have become very popular indeed! We have loved seeing this craft take off and the development of the circle weaving Facebook Group too!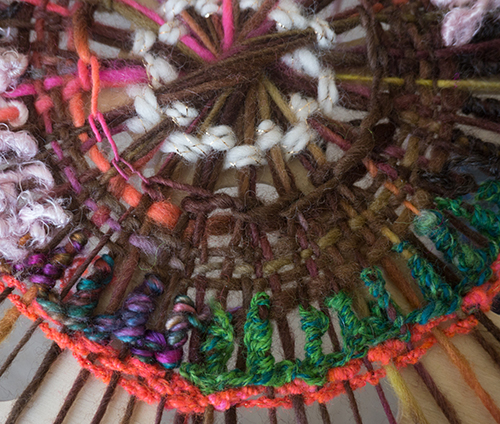 And of course even before this Suzy (me!) had been happily spinning for some time on her customised Aura, the 'One Wheel'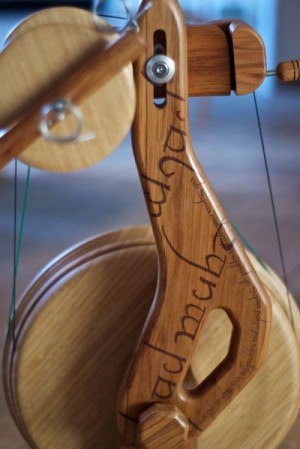 and also weaving on the amazing Dynamic Heddle Loom with the yarns spun on the One Wheel…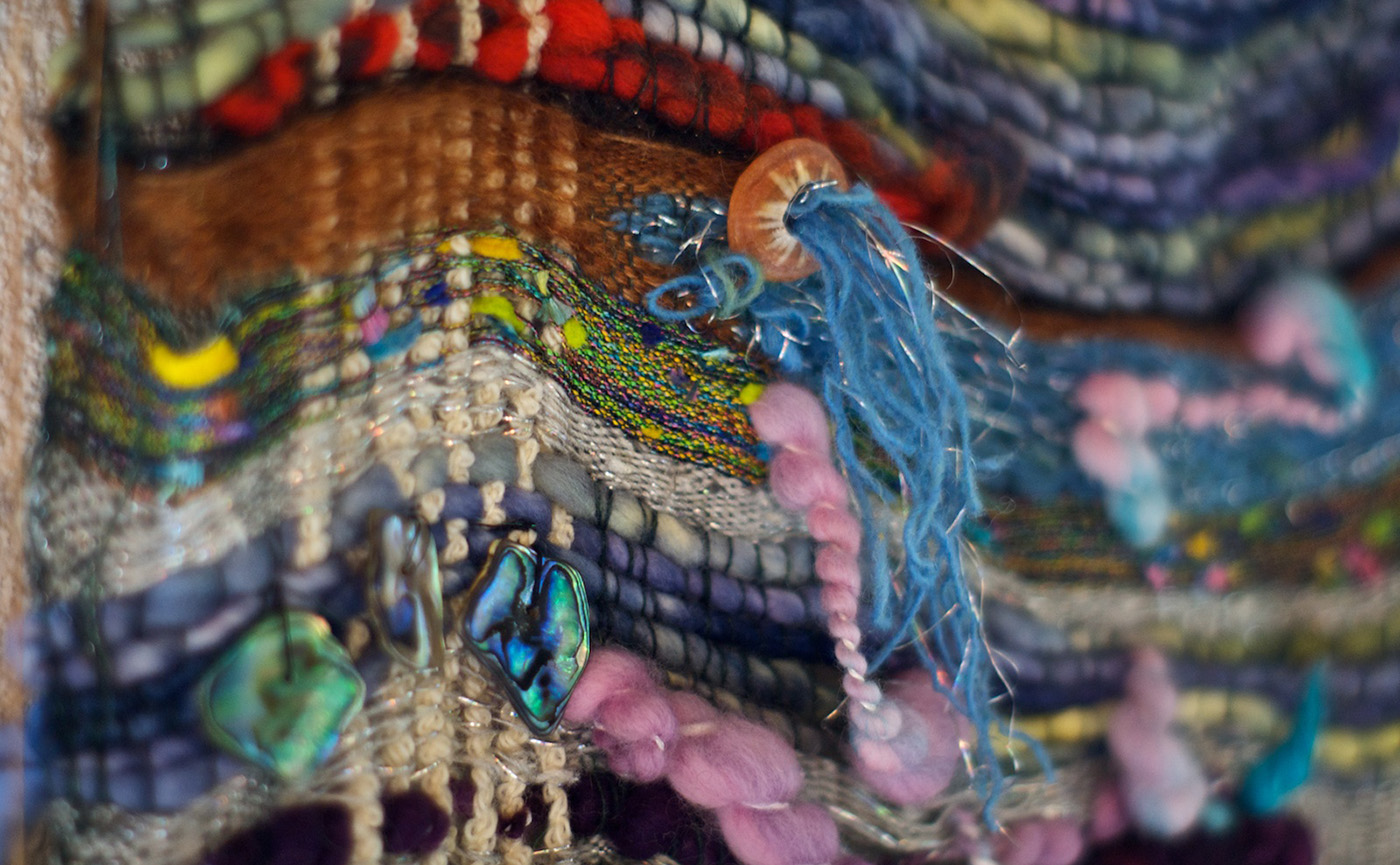 If you are wanting to get your creative on, to be led by your inspiration and not by the limitations of your equipment, then we think Majacraft has the products you will love as much as we do! We cant say enough about the care and quality that goes into everything Majacraft make. They have a huge range of equipment, from fiber prep to finished product. At present our Estore has ALL the 'major' items listed and we will be working continuously to get every single Majacraft product, part, and accessory listed there too in the next few weeks.
And if you would like a little boost along the way, we have a special GIVEAWAY to celebrate this momentous occasion at Fiberygoodness. If you would like the chance to win a One Hour Private Skype session with me Suzy (WoolWench) to spin together, or fiber prep together, or prep AND spin together… you name it, please visit our shop pages and come back and leave us a comment here on this page to tell us which Majacraft toy tool you love the most!  Deadline for entering is Sunday, March 13th, 5:00 PM EST.  Best of luck to all!
I will look forward to meeting the winner, it will be a bring your own coffee affair, and as an extra bonus I will  also send you some fiber to spin with me too!