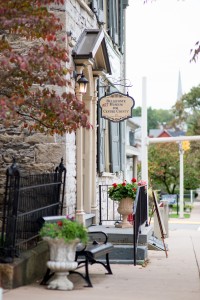 As many of you know, selected finished pieces from those of us who have gone on the Journey to the Golden Fleece have been on display at the Bellefont Art Museum in Bellefonte, PA.  With our trusty photographer, Sara Norine James, riding shotgun, we headed up for the opening reception a couple of weeks ago.  Was it amazing?  Oh, yes…truly amazing to see the pieces hung in the gallery.  Sara took shot beautiful images for us.  So without further ado, here they are….
Simone Broersma, "A Journey of Memories"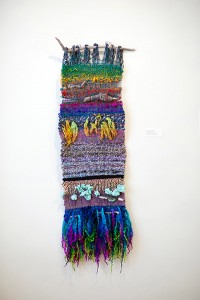 Suzy Brown, "Flame" and Elysa Darling, "Secret Garden in the Eye of the Storm"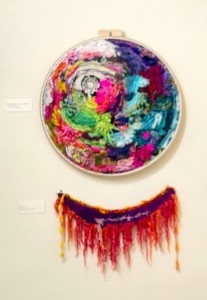 Susan Bruck, "Sunflower Sheild"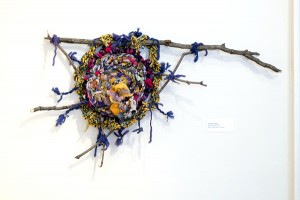 Clare Chapman, "In the Fellowship of the Wheel"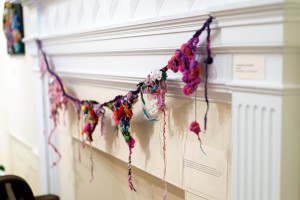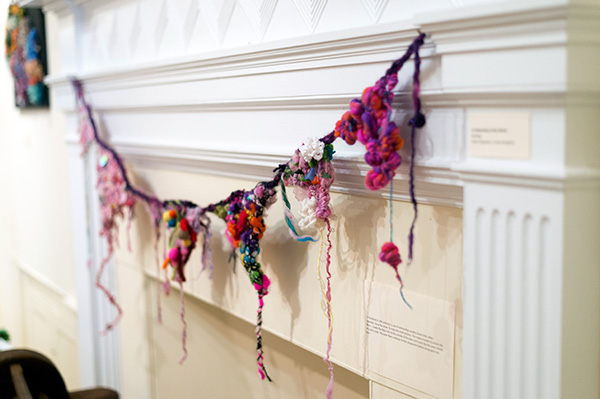 Pam Crichton, "Tangles"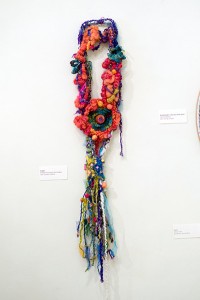 Clare Des Bruyeres, "The Spiral Shield"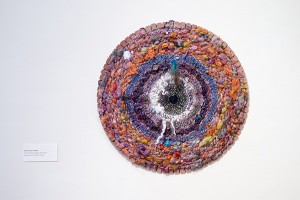 Silja Devine, "Creative Space"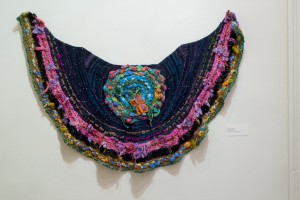 Cari Jarman, "My Favorite Color"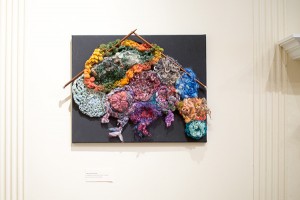 Debra Lambert, "The Magical Flying Fiber Carpet Ride"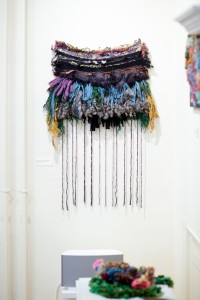 Sandie Lyons, "I Am All the Yarns of My Journey"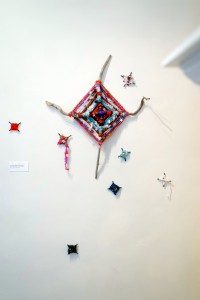 Jan Massie, "Earth Journey"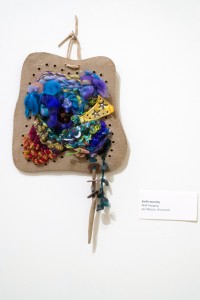 Joelle McCarthy, "Journey to the Golden Fleece" (boots), and  Virginia Scholomiti, "Rainy Day Women" (hat)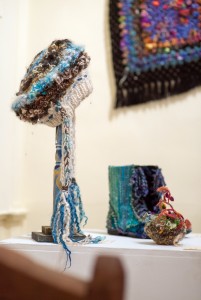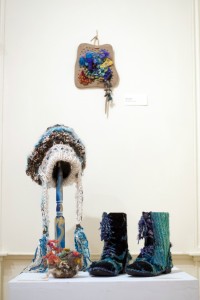 Emma Nicholson, "A Gather's Haul"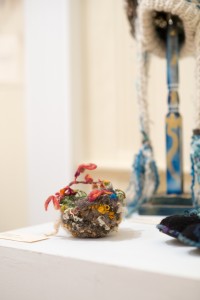 Melisa Morrison, "Antique Traditions"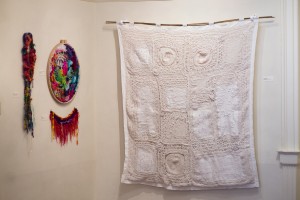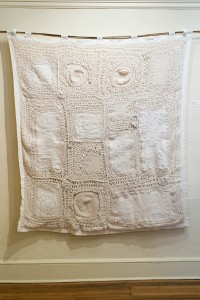 Esther Rodgers, "Lotus"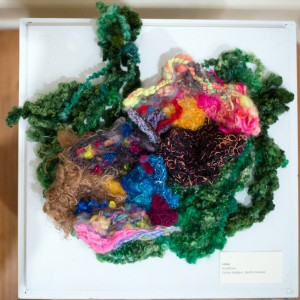 Arlene Thayer, "Gris Gris Bag"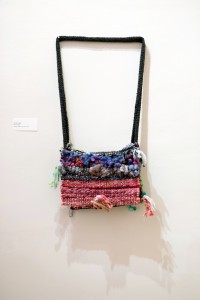 Randi Winters, "Grandmother, Mother, Daughter"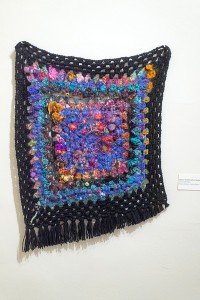 Melissa Yoder Ricks, "Journey Onward"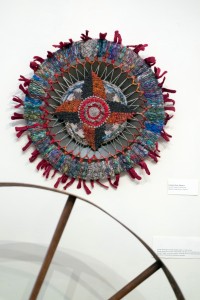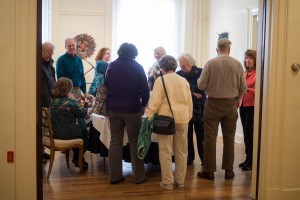 It was an incredible experience to be there in the gallery, watching people admiring these pieces and discussing the Journey with the visitors.  The museum did an outstanding job with everything and we are so thankful for their efforts!  The show will continue to be on display until November 29th.