On the heels of the outstanding success of our "Journey to the Golden Fleece" course, It is with great excitement that we are finally able to offer our second major creative hand spinning course!  "S3", as we call it, stands for Sketch, Spin, and Scribe, a seven-part creative journey for fiber artists.   In this course, we combine hands-on, step by step spinning instruction and yarn design concepts enveloped by the inspiration of story which draw on our connections to our hand spinning ancestry and roots.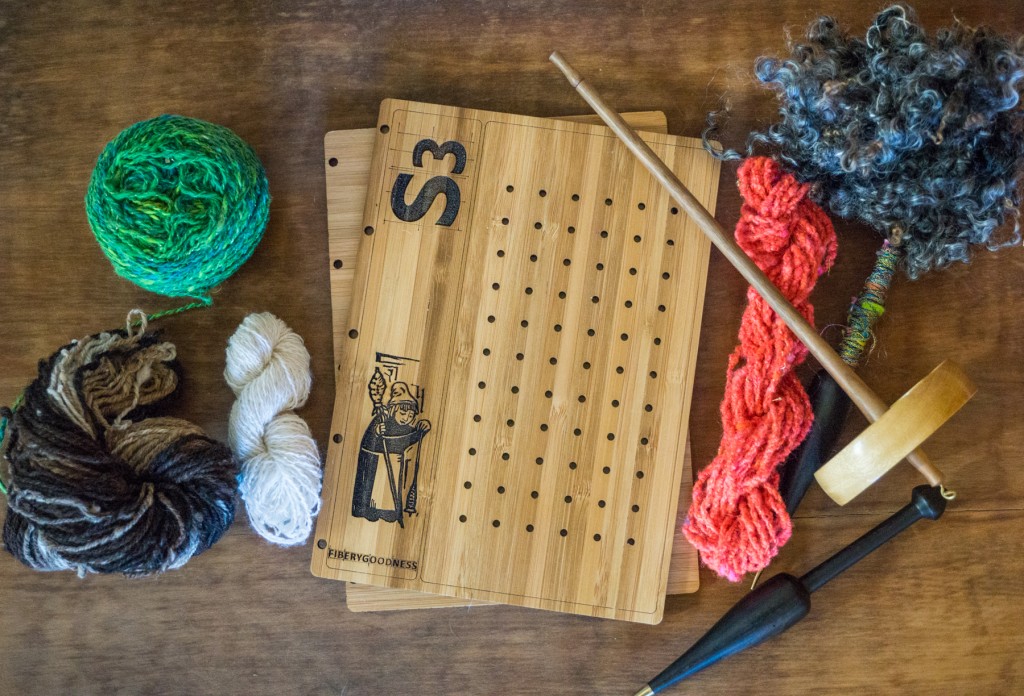 This course is all about spinning fun and will get you out of your spinning rut. It will take you through a progression of yarns from basic to complex, smooth to textured, fine to bulky, and will cover technical aspects of spinning such as plying, drafting, and wheel set up. We will also discuss fiber choices and preparation. And, of course, we do not leave you hanging for a fun way to bring your learning together! Upon the conclusion of this self-guided course, you will finish up by creating your own BOOK!  Make your own heirloom to inspire future generations of spinners! Become 'The Archivist' and gather your fiber samples, record your spinning process and create your own valuable record of your practice and materials. Or become the Philosopher and reflect on your connections with the past and the influences that surround your spinning today. Or do both! This is 'not' a journalling course, this is a spin course.  Your book becomes your record and tells your own spinners story. Bearing beautiful wooden covers created for us by Majacraft, you are free to use the grid of holes to decorate and make this your own, weave it, cross-stitch it, sew on your knitted or crocheted piece, or a combination of all these things! Create your own stunning artwork on the cover!
Here is what you will find in the course:
You will receive the entire beautifully illustrated 110 page course ebook in one pdf download, a week by week guide for completing the modules. We have allowed for approximately 15 weeks work in this course but this is an entirely self-paced course with no deadlines, take as long as you need. You will also get Suzy's special method for turning your abstract concepts and ideas into concrete yarn design plans and finished items.
Seven modules, each starting with a short story written specifically for this course and containing a common thread that connects our yarn construction and techniques with a historic time period and art style or movement. These stories contain the inspiration for spinning and follow a path of connections through the ages. We hope you will continue this with documenting your own 'story' for your final book! Each module contains step by step instructions for spinning each specific yarn, many accompanied by videos and all photographed at each spin stage. Most modules offer you a choice of yarn to make, choose one or make them all!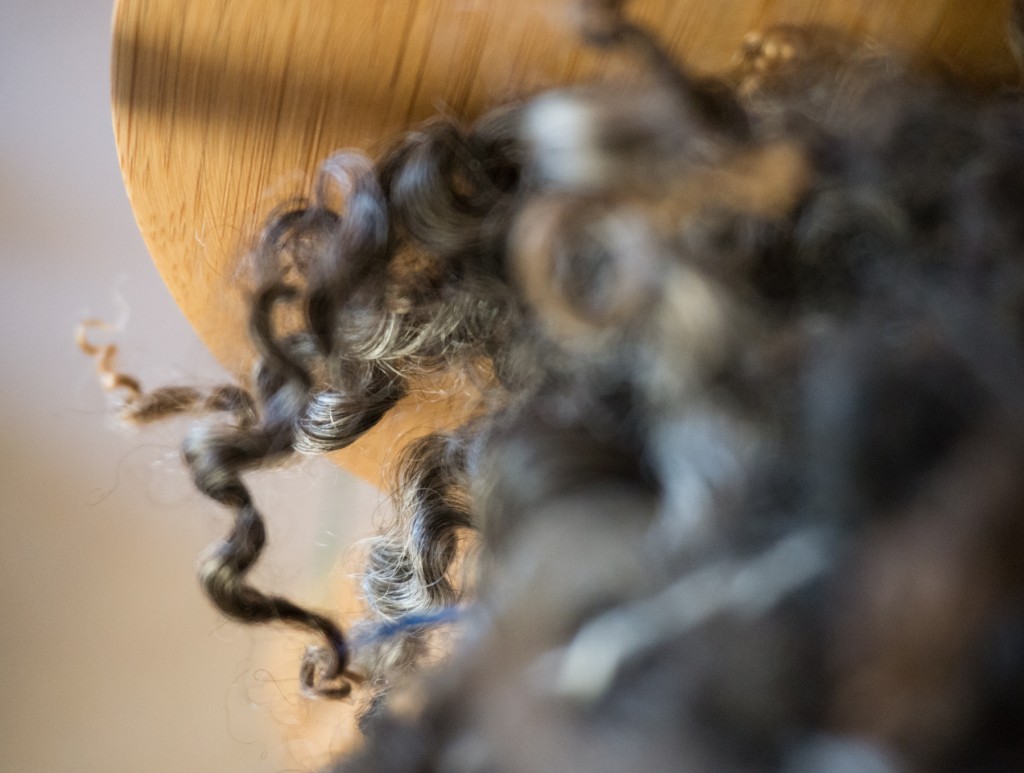 In addition, there will be video recordings of Arlene and Suzy discussing each module, giving you a behind the scenes look into the course content, offering additional suggestions for your own spinning and creative process.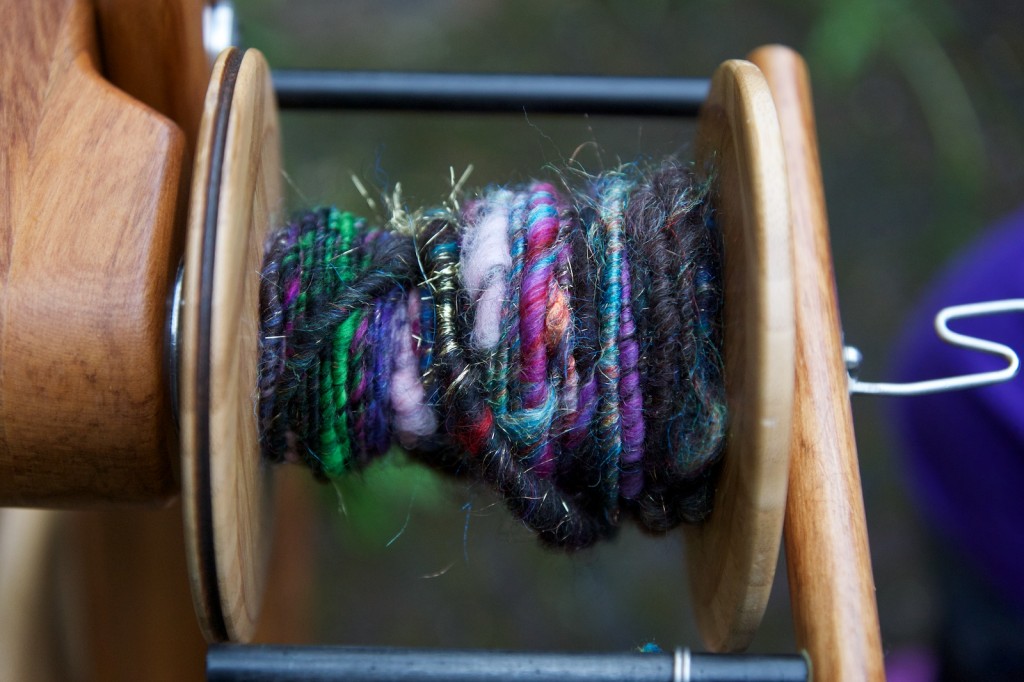 As a special option only available to S3 students, you will also have the option of purchasing a set of stunning  book covers, created exclusively to our own design for us by Majacraft, and shipped direct to you from New Zealand. These covers are made of beautiful and hard wearing bamboo.  They are unique and we have designed them specifically for the S3 course, engraved with the course title, a lovely spinner design, and embedded with a grid of holes, ready for you to create your own yarn masterpiece! You can stitch, weave, or cross stitch into these awesome covers to truly make them your own! We include a bookbinding DIY tutorial and video with your course too!  Create your own fibery heirloom!
Course delivery
This course is available for you to sign up at any time! You will get access to the Fiberygoodness members area and on your course page will find the entire beautifully illustrated 110 page course ebook in one pdf download, accompanied by the Book Binding tutorial appendix, both available for you to download directly from your course page. This is also where you will find your video content as well! If you want to order your book covers you may also do this from your S3 course page!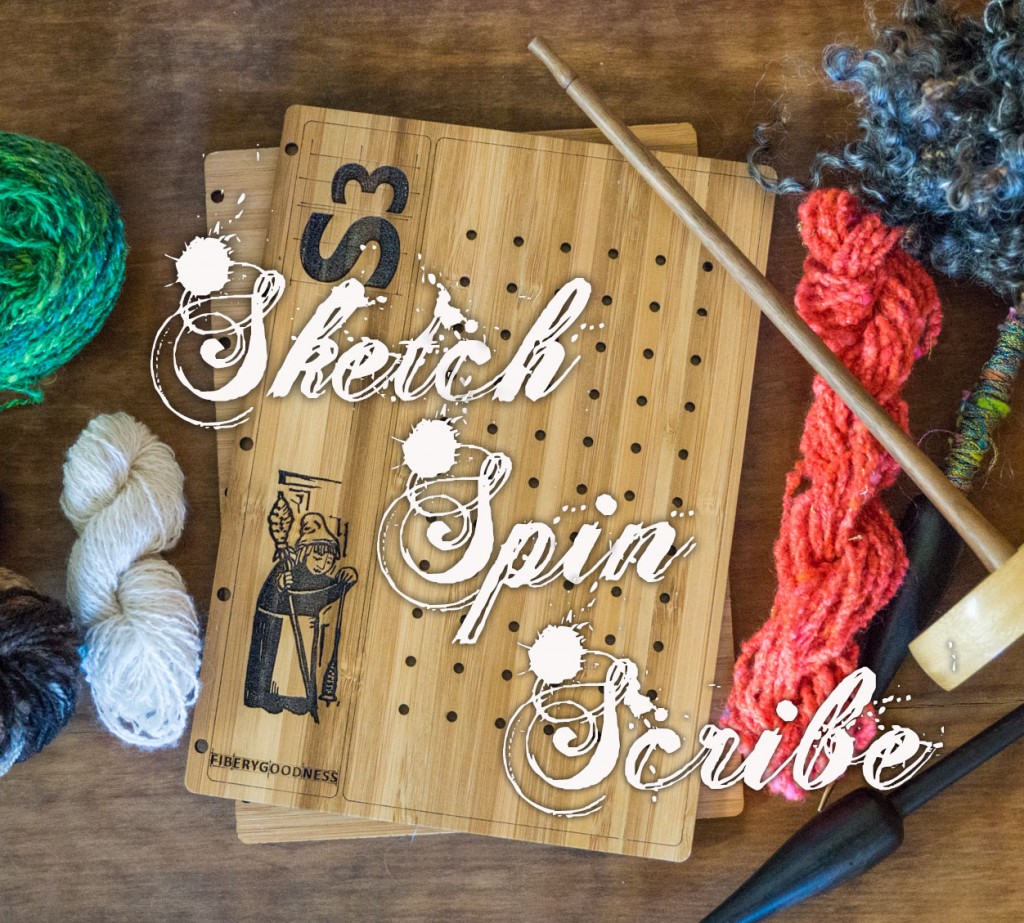 S3: Sketch Spin Scribe
Join us at Fiberygoodness for this comprehensive guided Spinning Course! You will receive the downloadable Course Workbook, the DIY Book Binding tutorial, and option to purchase the amazing Wooden book covers created for us by Majacraft NZ. If you are an existing Fiberygoodness member (you can access the members only pages) you may not receive an email on sign up, but you will be able to access the Course page in "Your Courses" and pick up your welcome mail and Workbook!