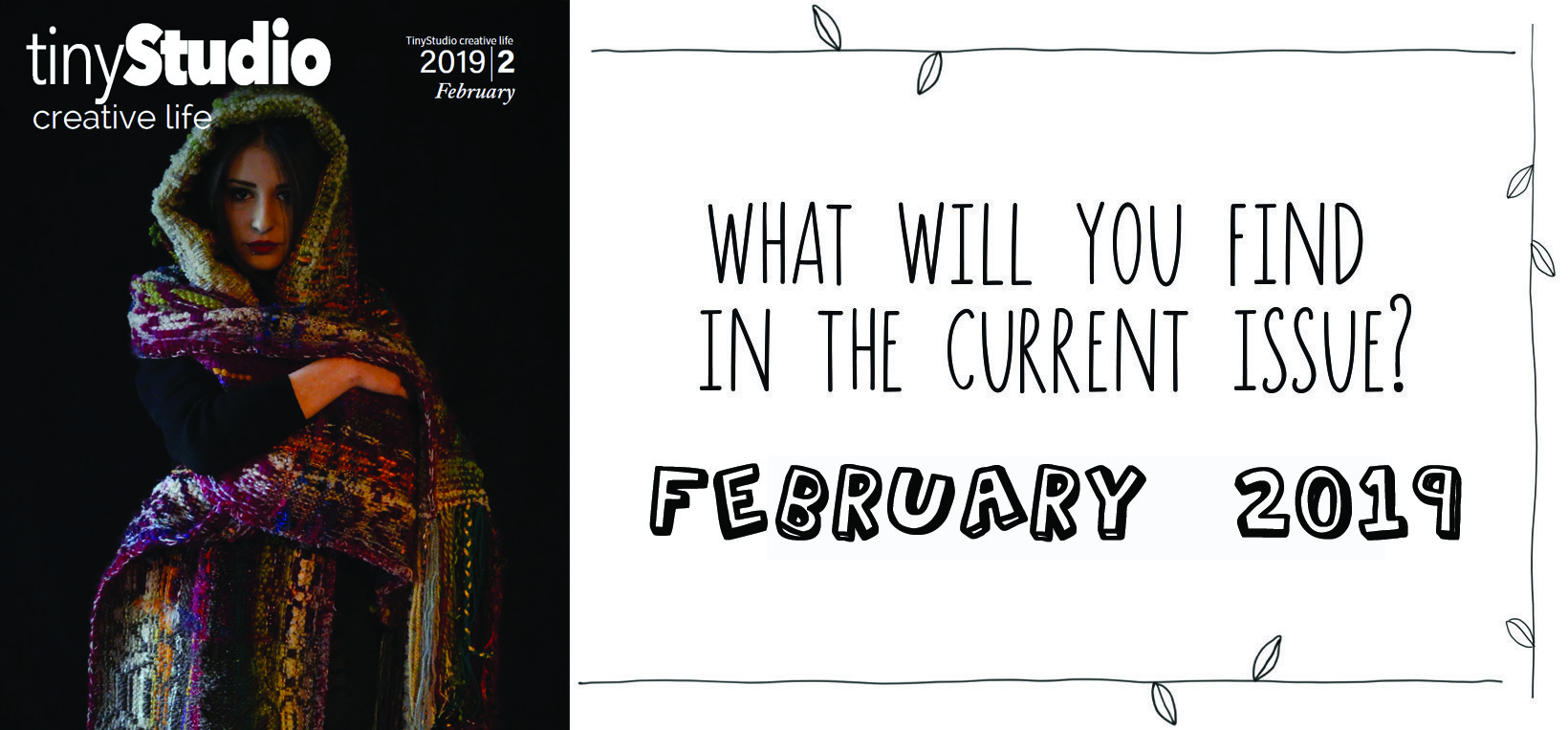 It is here! We have a shiny new Issue of tinyStudio Creative Life magazine available now to all Subscribers! This time we get behind the scenes with some amazing spinning wheel creators, we have some awesome hands on tutorials, and we have the thoughts and ideas of some extremely inspirational fiber artists.
After the launch of issue One I was feeling anxious about being able to match the quality and depth of Issue One, but I very quickly saw that Issue Two was on track for being just as exciting! Articles started coming in, the layout started coming together and my spirit soared, yes! This is another issue of the fiber arts magazine I have always wanted to read 🙂 It is SUCH a pleasure and honour to be able to bring you this content!
Are you wondering what you will find in Issue 2? Here we go!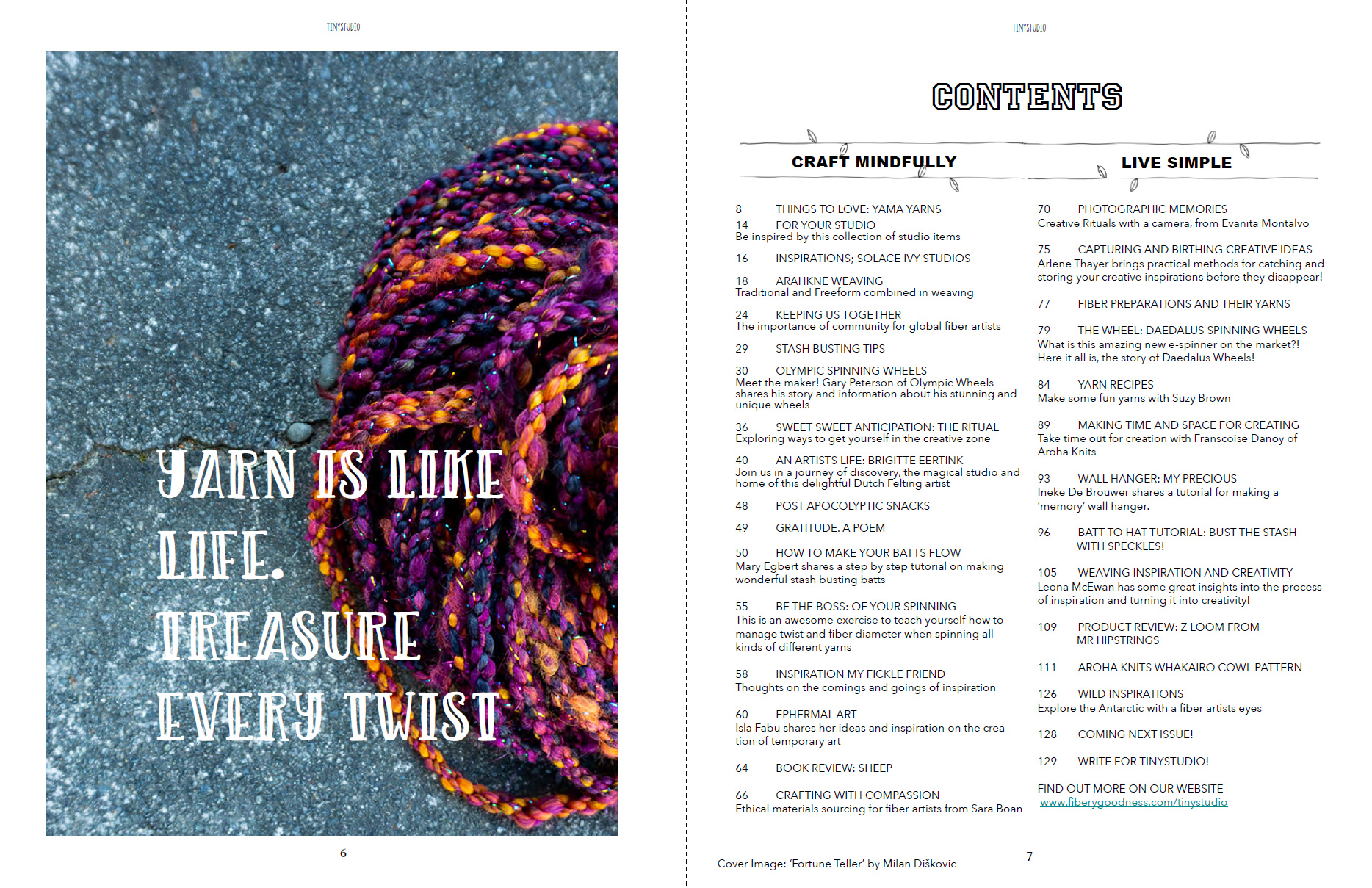 In this second issue of tinyStudio Creative Life magazine, we are focussing on creativity and rituals, the routines we can develop and use as a powerful creative tool! Some people love to spend time in nature, soaking in the colours and textures, others like to curl up with a coffee and a pile of fluff, letting their minds float away and allowing inspiration to find them. We have some articles that might speak to you and inspire you to examine and explore your own approach to getting in the creative 'zone'!
We have been joined in this issue by Francoise Danoy of Aroha Knits, she has shared with us both an article on making creative time, as well as the complete pattern for her brand new "Whakairo' cowl, it's awesome!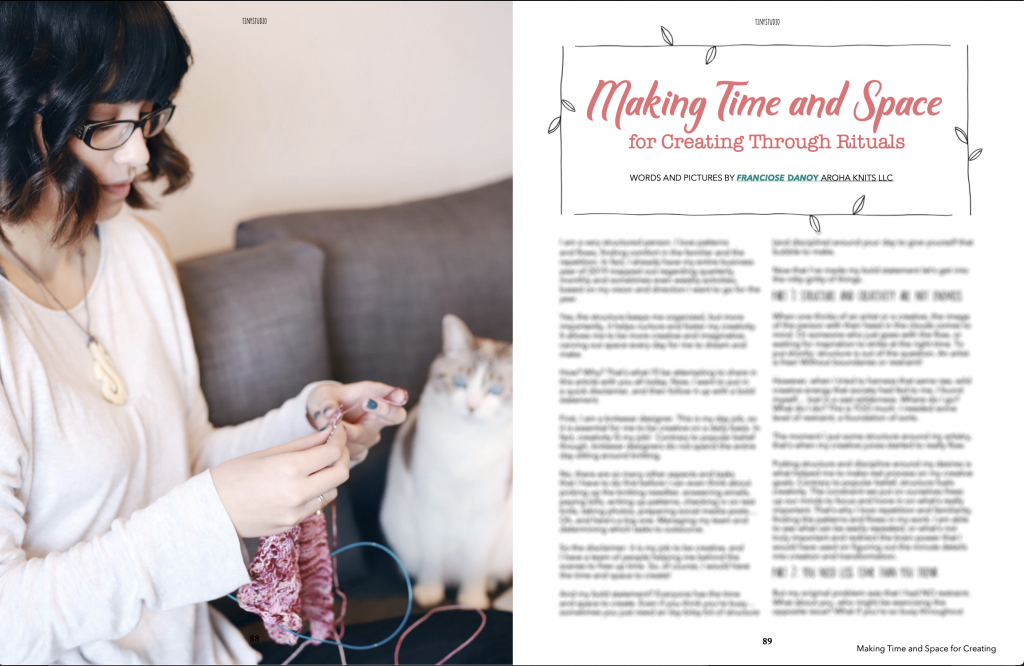 We also have an article from Christiane Knight of Three Ravens Fiber, in which she shares her thoughts and ideas about Community, because.. together we are mighty!
We are also very honored to be able to share with you some wonderful and insightful articles by two very different spinning wheel makers, Gary of Olympic Wheels and Dave of Daedelus Spinning Wheels. It is fascinating to learn more about the background to their designs and how their interest in creating wheels developed. I am very excited about bringing these stories to you and grateful to both Dave and Gary for their generosity and openness in sharing so much of the behind the scenes with us, it brings life and context to the tools we use!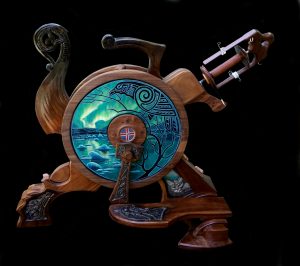 This issue also has articles from fiber artists such as Mary Egbert, who provides an excellent stash busting tutorial on making gradient batts.  We have a weaving tutorial from Ineke De Brouwer of the Netherlands, a lovely way to use your precious items and display them.
Also from the Netherlands is the lovely Brigitte, who offers us a beautiful journey through her home and studio, and introduces us to the Dutch word 'gezellig'!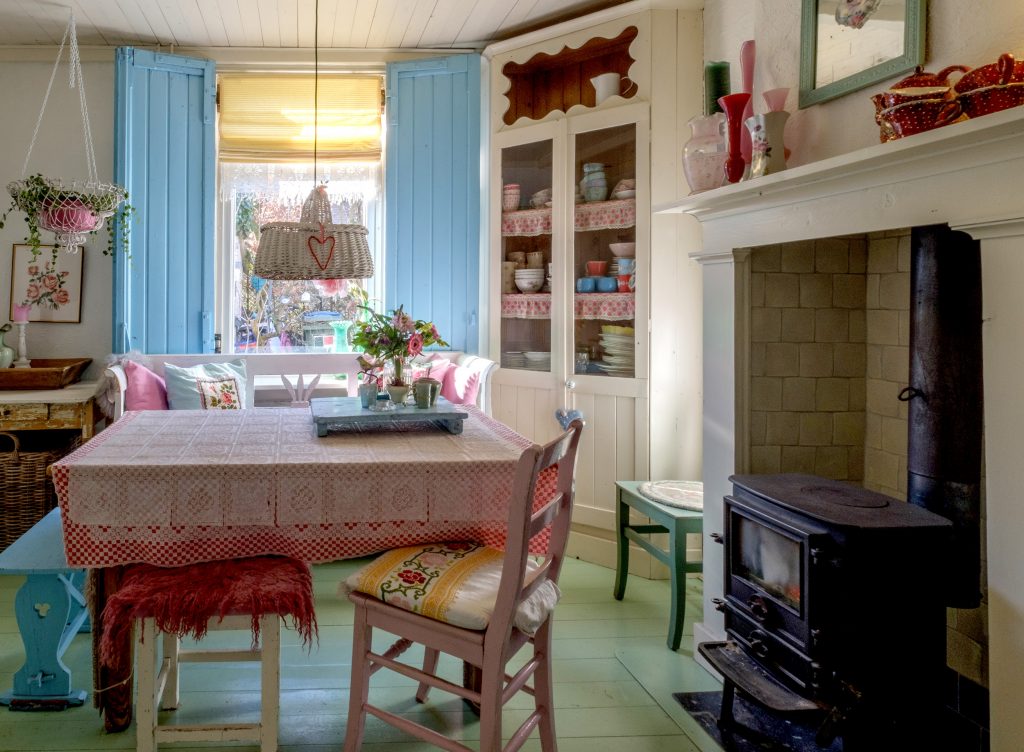 Issue Two of tinyStudio Creative Life magazine is 130 pages filled with inspiration, creative boosts, and hands-on tutorials. We hope you will love it as much as we loved creating it!