Ah…spring has sprung in my part of the world…so glad for that!  I took a little tour of our yard today to capture some of the pretty signs of spring for you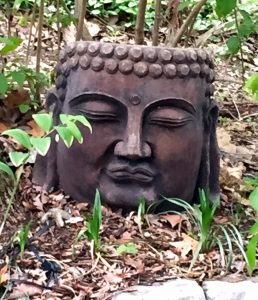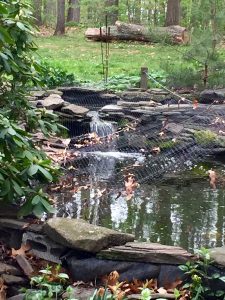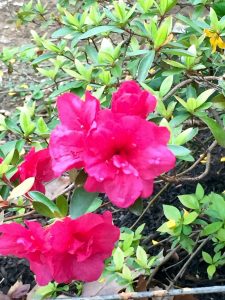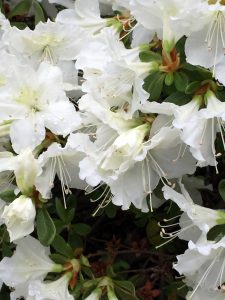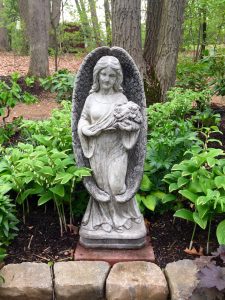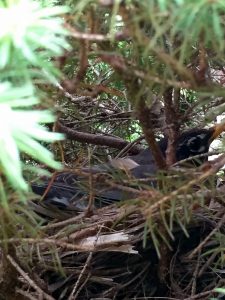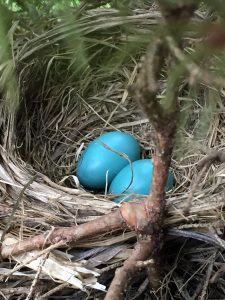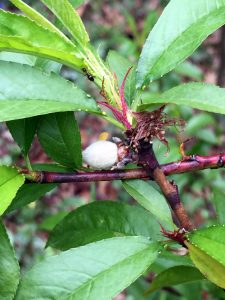 With spring, comes one of my favorite things, the Maryland Sheep and Wool Festival.  This year, the added bonus is that Jan Massie of Just 4 Ewe Studio is coming!!!  We will be there on Saturday and if you'd like to meet up with us for lunch, we will be by the Hobbledehoy booth (usually with the vendors down near the Lower Corall).  We'd love to meet you!
If you are not going to MDSW, don't fret, Jan and I are going to discuss our whole experience at the upcoming Fireside Chat on May 11th.