First lets start with something festive!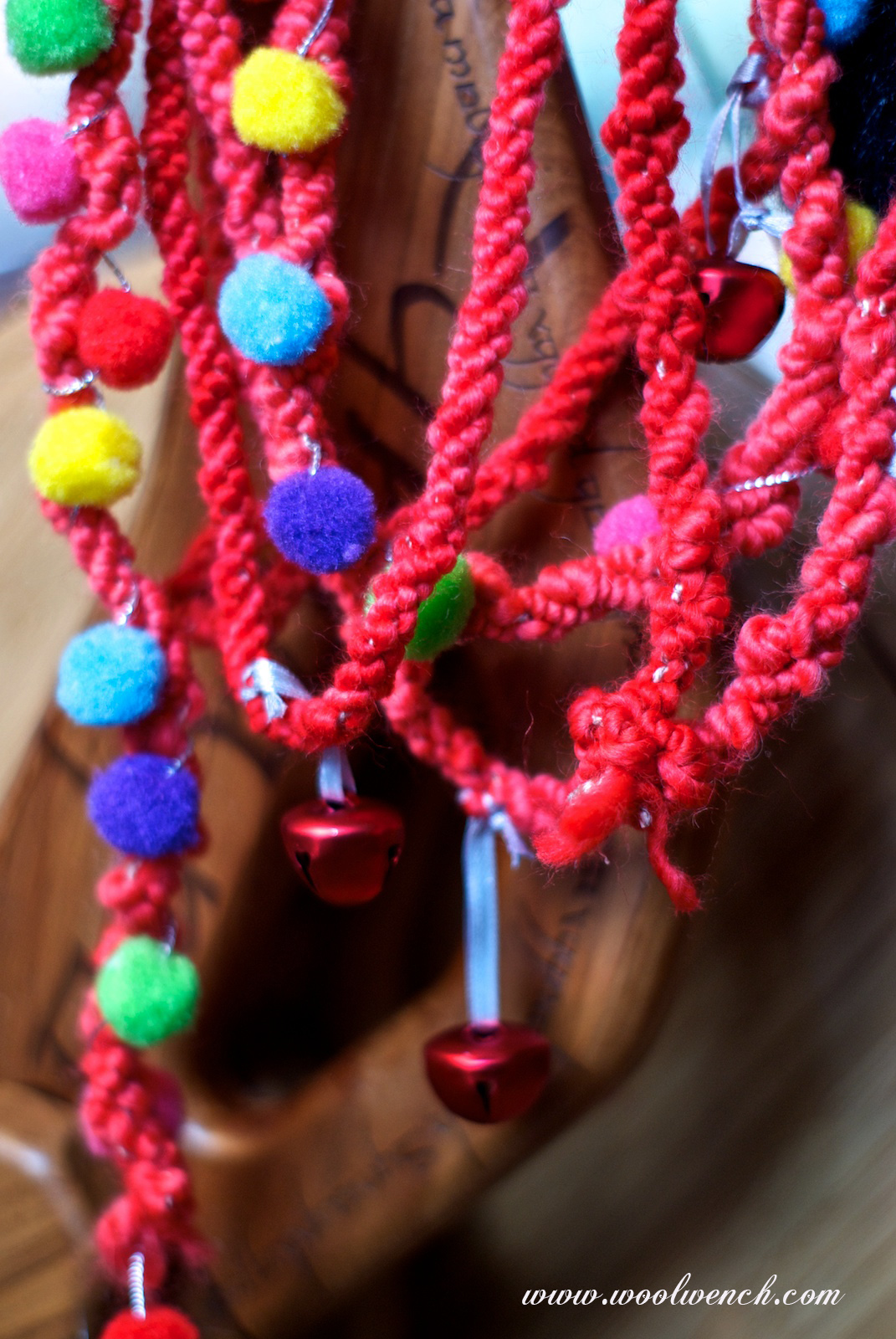 Actually, beyond the image above, I don't know quite where to start, this year has been eventful! At the beginning of 2018 all I knew was that I had ideas, that the website needed updating and refreshing, and the vague feeling that in order to increase my creative time I needed to put my ideas about simplification and organisation into practice!
Added to this the ongoing parenting involved in getting a ten year old boy off to school each day, fed, housed, and loved, supporting my daughters slow recovery from chronic illness, and a new relationship to foster, this has been an eventful and rewarding year!
At the very beginning of it, I honestly had no idea that by the end of 2018 I would have already published my first Magazine issue! My tinyStudio Creative Life project had begun first as simply a 'product', a boxing and storage method for organising stash and fiber tools in ways that worked for both small spaces and travel needs. I sketched and developed plans, I found boxes and ways of organising, and I rationalised both the tools I 'needed' and the fibers I 'had' to have to remain comfortable and creative without taking over the entire house with my STUFF.
Here is a peek at one of the illustrated pages I made for Issue One of the tinyStudio Creative Life magazine, some of the tips I have learned and used myself when trying to rationalise my fluff!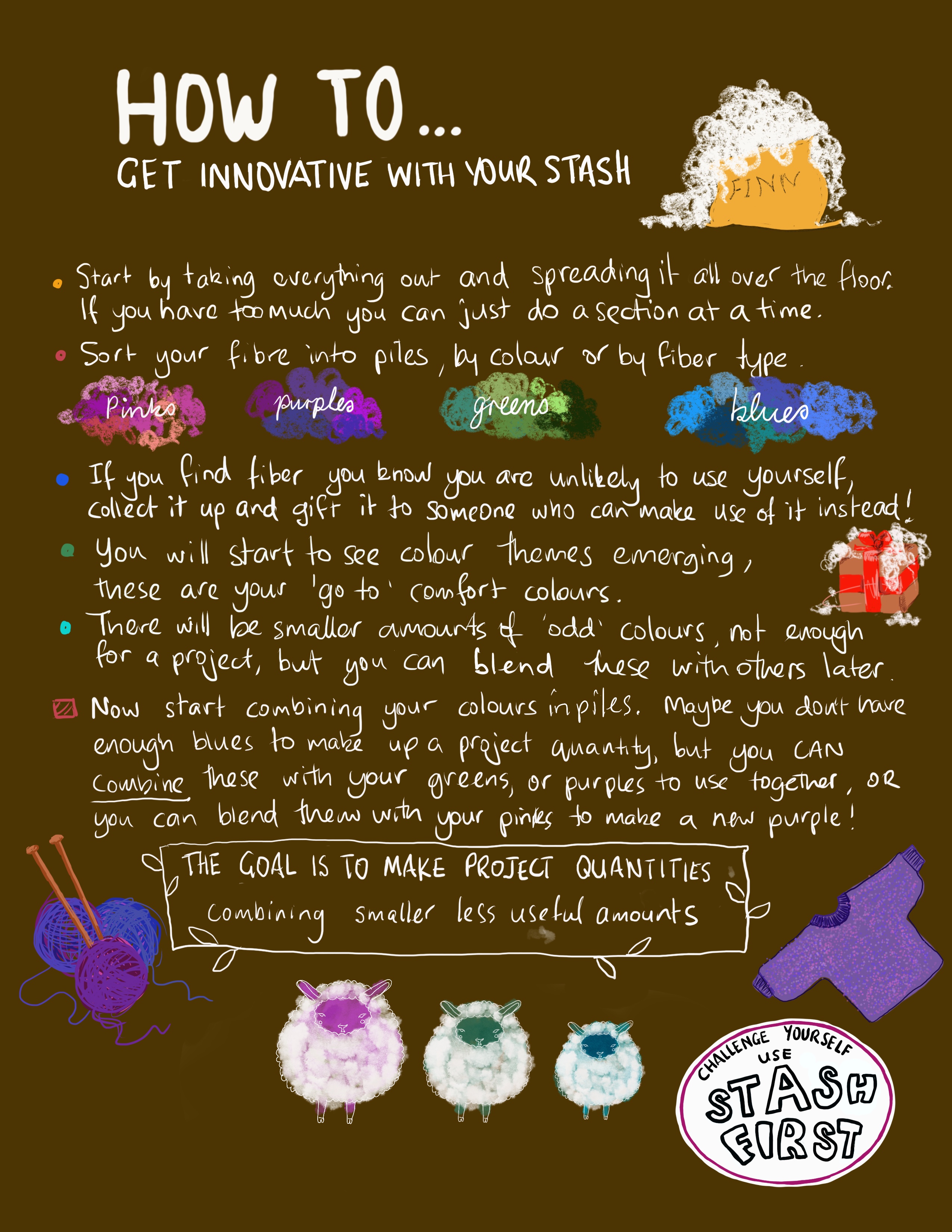 I have found that good ideas morph and grow, and this one really did! It blossomed into a whole philosophy as I questioned my need to have all.the.fluff and examined my own creative practices. I was learning to simplify and discovered freedom. To be honest this process has been ongoing for several years even before 2018 happened, however it was this year that it all came together for me and I had the space to give it shape and turn it into something real.
So tinyStudio became a book in my mind first, and my observations of the different needs we have as spinners and fiber artists led me to create a quiz to go with that book (download it here), that would give people a fun way to focus in on exactly what it is they love MOST about their fiber art and then review all the items that are necessary for being creative in that area. I really enjoyed the quiz making and then seeing people posting their results! (take the quiz here!)
At the same time as building issue One of the magazine, I also started with a complete make-over for the fiberygoodness.com website. Of course I totally bit off a massive amount of work all at once to do this but the website needed to be ready for the magazine launch! Evanita has been instrumental in making this all happen and she did an amazing job of prettifying the pages I had made, theming and styling, adding information and making it all look amazing! Evanita is a whizz at seeing a problem and applying a solution, she is so responsive to seeing what is needed and regularly tweaking and adding information to help people find their way around the website and get registered and logged in as easily as possible. In between all this Evanita also helped find some amazing artists to feature in the magazine as well as producing an article herself! We have some more great ideas to work on in 2019 too, including some cool challenges and projects 🙂
I would love to say that I have also achieved massive amounts of spinning and fibery play this year, I have done a little: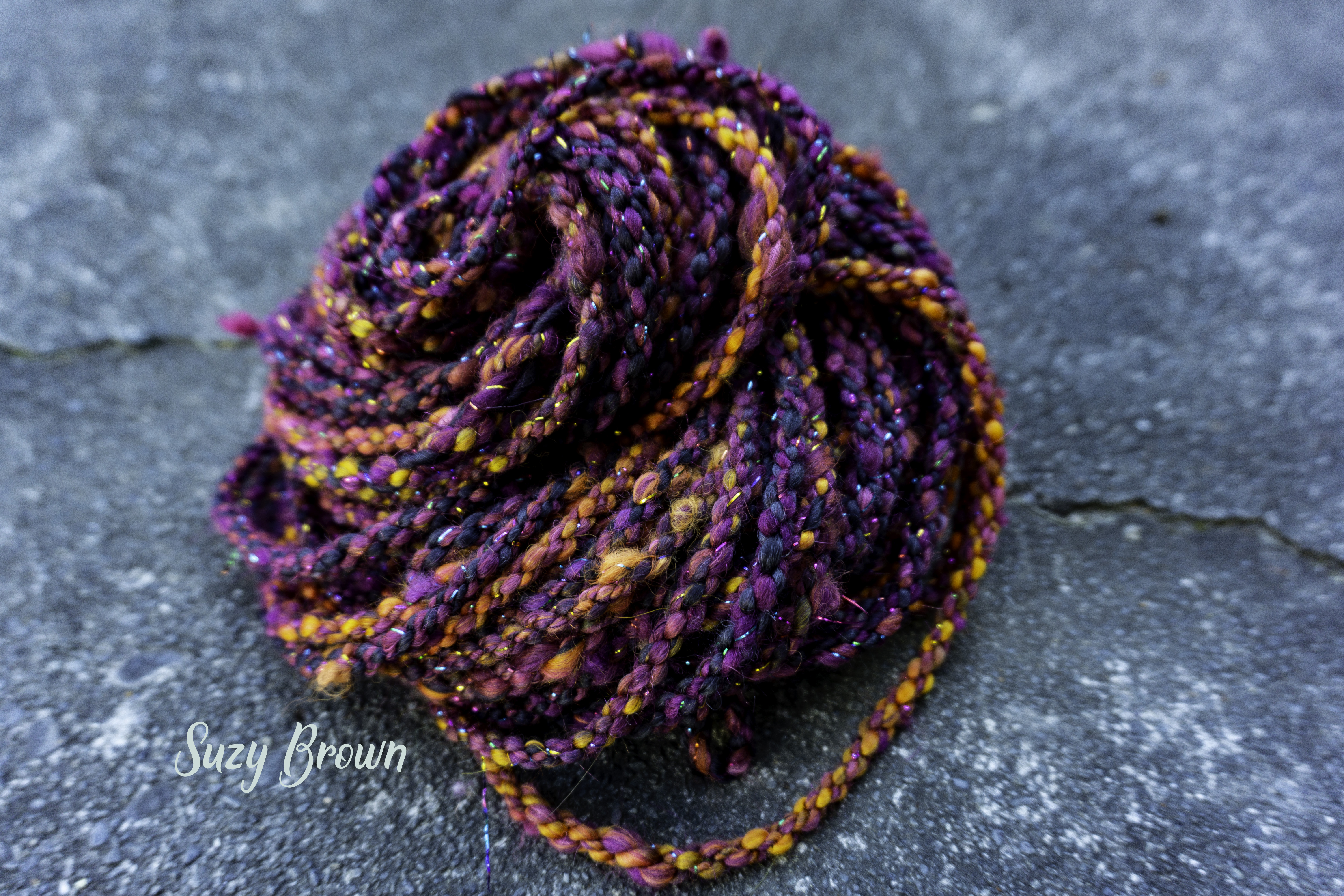 but the reality is there is less time for spinning than there was! I did however manage to get a few videos out with some fun techniques, and I am really happy to have been able to share the video tutorial of my Tie Dye technique for yarns that adds so well to the written tutorial in the magazine. I am loving the format of magazine to video content and I am excited to be able to add extra depth and richness to the magazine articles this way, it is something not done by conventional magazine formats and I am really looking forward to building on this throughout 2019 as well 🙂
Our online Fiberygoodness courses are also still humming along really nicely! Our Golden Fleece course still has a few months to run and we have hopefully inspired lots more people into colour blending, carding, combing, Spindle Spinning, and then making some outstanding photograph images of their work!  Our courses continue to be available and I hope to be able to add more to those later in in 2019 as well!
Looking forward to 2019 and the growth of tinyStudio Creative Life, I even have a full planner and new organisational systems. We also have a VERY exciting project direction that I hope we can share with you in the first quarter of 2019, one that is close to my heart and completely new in our fibery corner of the world, I cant wait to get started on that project and I promise to share it with you as soon as I can!
So from us at Fiberygoodness, we wish you some very happy fibery holidays and a very Happy New Year! Thank you for your very much appreciated and essential support, which helps us bring you the very best fiber content we can find and share. I love that we can stay 'Indie' and therefore flexible enough to reflect the current needs and inspirations we see in the fiber community in a really responsive way, while still bring you the high quality, inspirational courses and materials that have become a signature of Fiberygoodness.com! My challenge for 2019 is set! See you all in the new year 🙂
And just as a little extra this year, I am re-sharing my Art Yarn Wreath tutorial just for fun! I hope you enjoy it!  Click the image to download!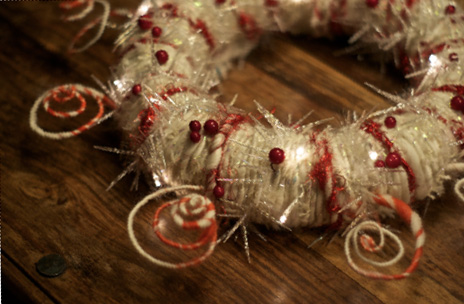 Much love and gratitude
Suzy