Oh my! I can't tell you how much Arlene and I have been enjoying the postings from the S3 (Sketch Spin Scribe) students over these last weeks.. WOW! What wonderful spin experiences people have been sharing, and really stunning yarns, and they keep coming!
When Arlene and I developed the Journey to the Golden Fleece course, our focus was on developing creativity, helping people get out of a spinning rut and opening up possibilities through a journey of discovery. It is a relatively introspective course, and we have had some amazing feedback from people who have found new paths and directions for their spinning and their creativity with fiber, from doing that course.
Our next step then, was to create a course that was more specifically spinning oriented, with some solid, step by step spinning instruction and technical information about creating a series of specific yarns. But we love stories 🙂 We love touching base with our spin-heritage and we LOVE connections. So we created a course that reaches back into the past to other generations of spin sisters and finds the links between them and us. We wrote their stories as illustrations of a time, an art movement, or a culture, and the links created by a common activity: spinning and textiles.
The S3 course has 7 modules, designed to take participants out of their comfort zones, moving from traditional to extreme, and encompassing design elements and approaches to spinning that they may not have already explored. These are opportunities to try out something different, with instructions and inspirations to guide the adventure. And what have we been seeing?! There have been a number of people spinning in the raw for the very first time, with remarkable results! Check out Evanita's lovely in the grease spinning on her Turkish Spindle: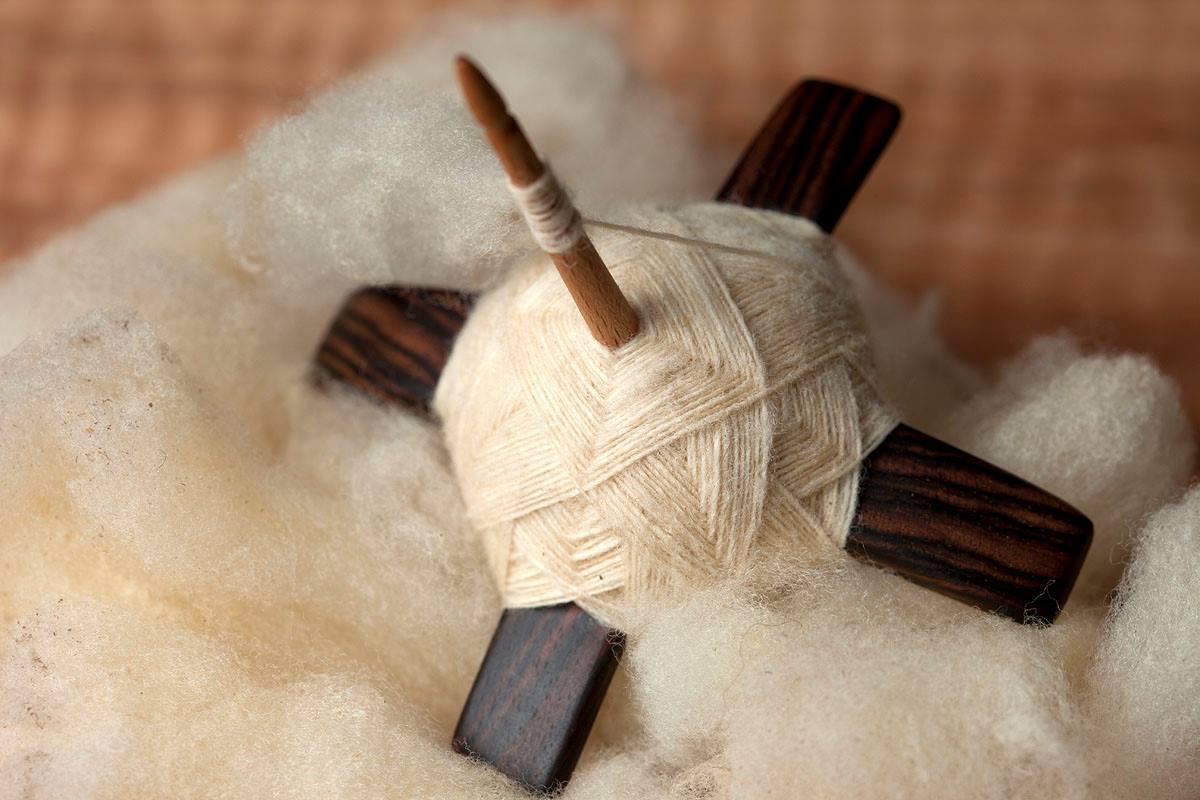 We have seen people using their S3 scribe book as a philosophers journal, adding in thoughts, images, and their own stories – here is the start of Bryony Garrods Module One pages: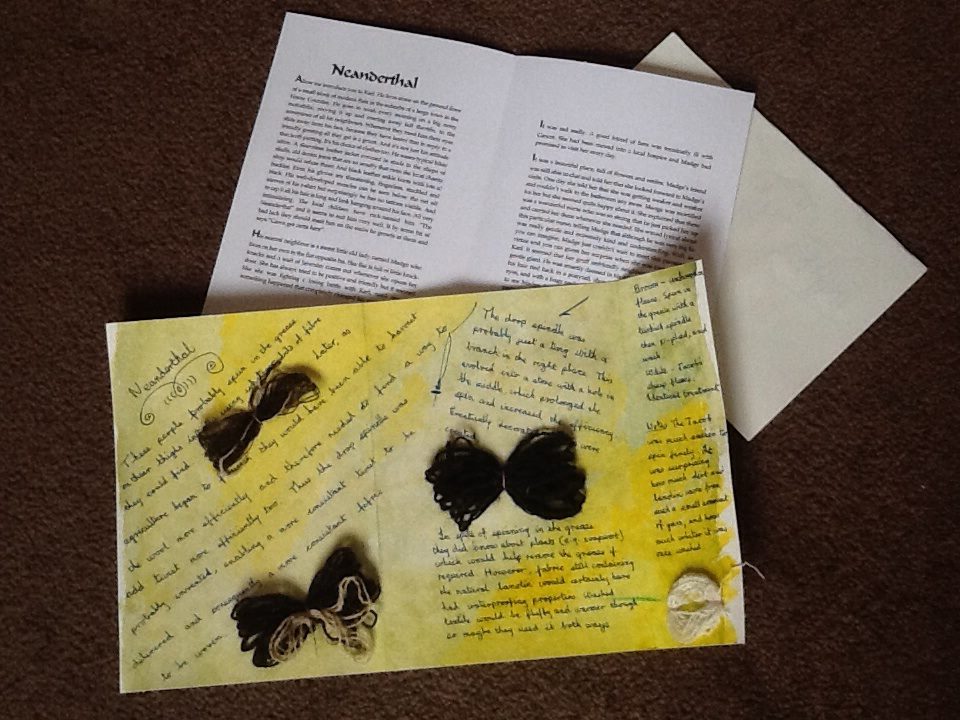 And we have seen people setting up their S3 book pages as the archivist would, keeping a record of their experiences through fiber samples, washed and unwashed locks, spinning samples, and fiber information. Jan Massie is making some lovely art in her Journal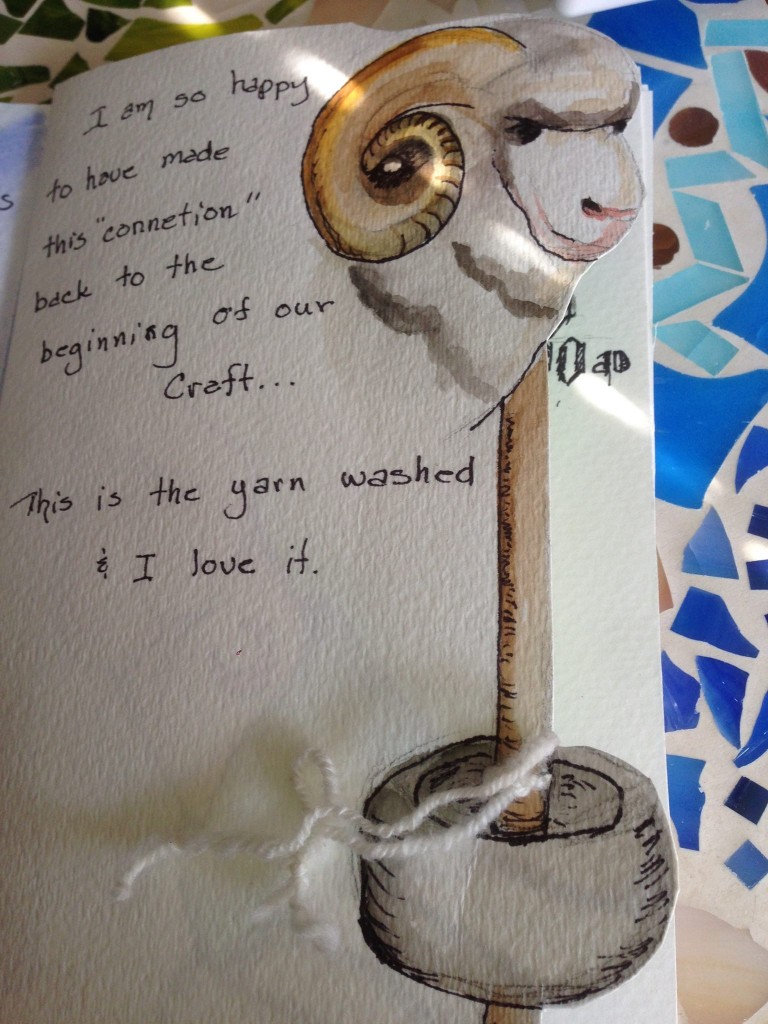 and so is Randi Winters!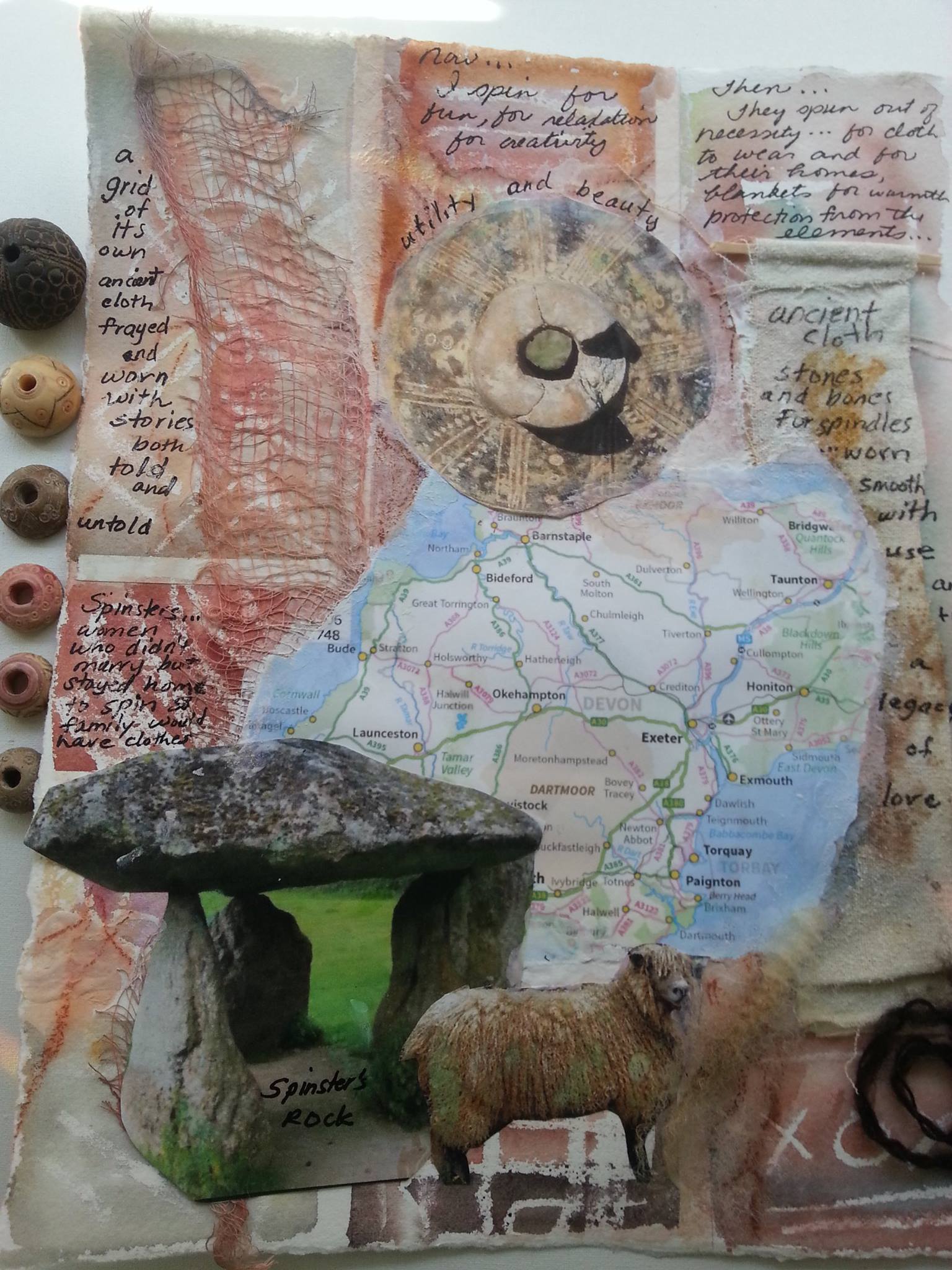 And these yarns are so amazing, just look at Diana Klau's recycled cotton yarn, spun for the third module, its so beautiful!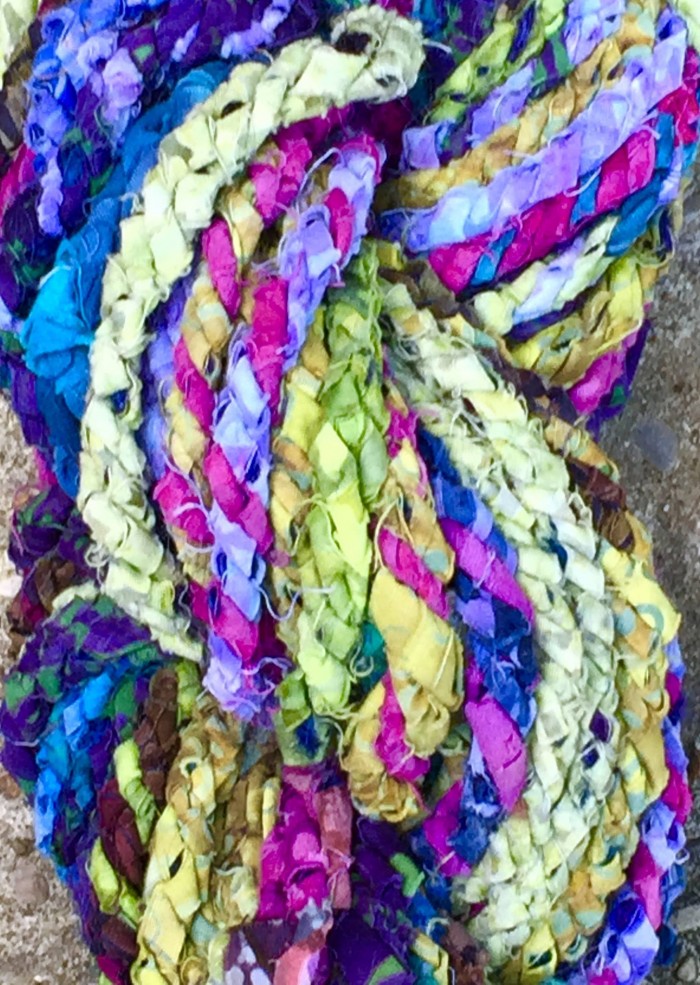 It has also been exciting to see people using different tools, like Jacquie Chalmers lovely supported spindle: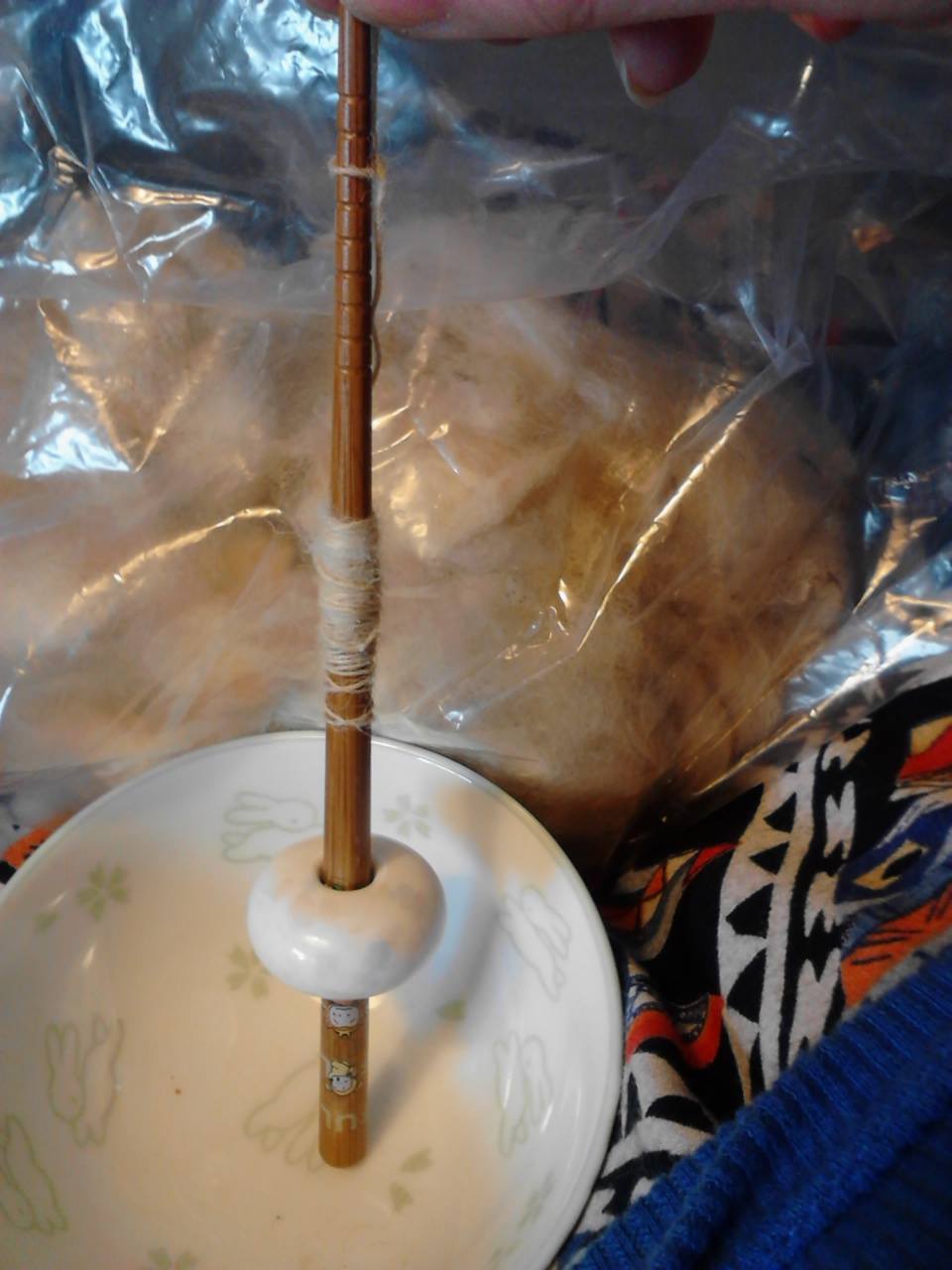 It has also been exciting to see the beauty of the natural coloured yarns, like this from Elizabeth Graves: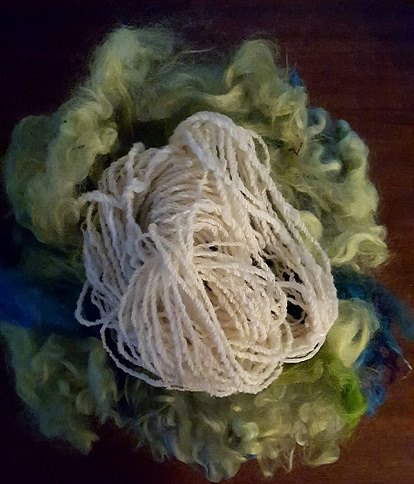 and the variety of fibers people have found, like Shari Ahner's Romney: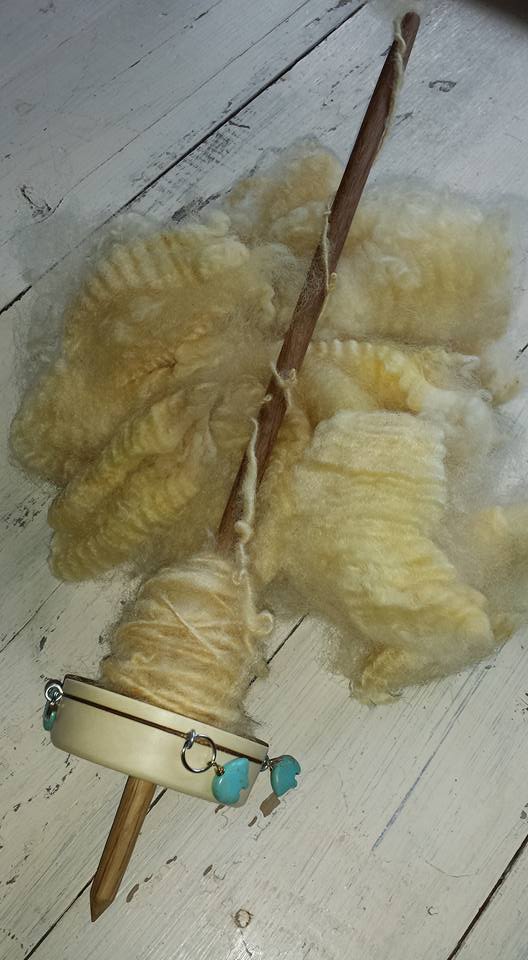 And Evanita's Rambouillet: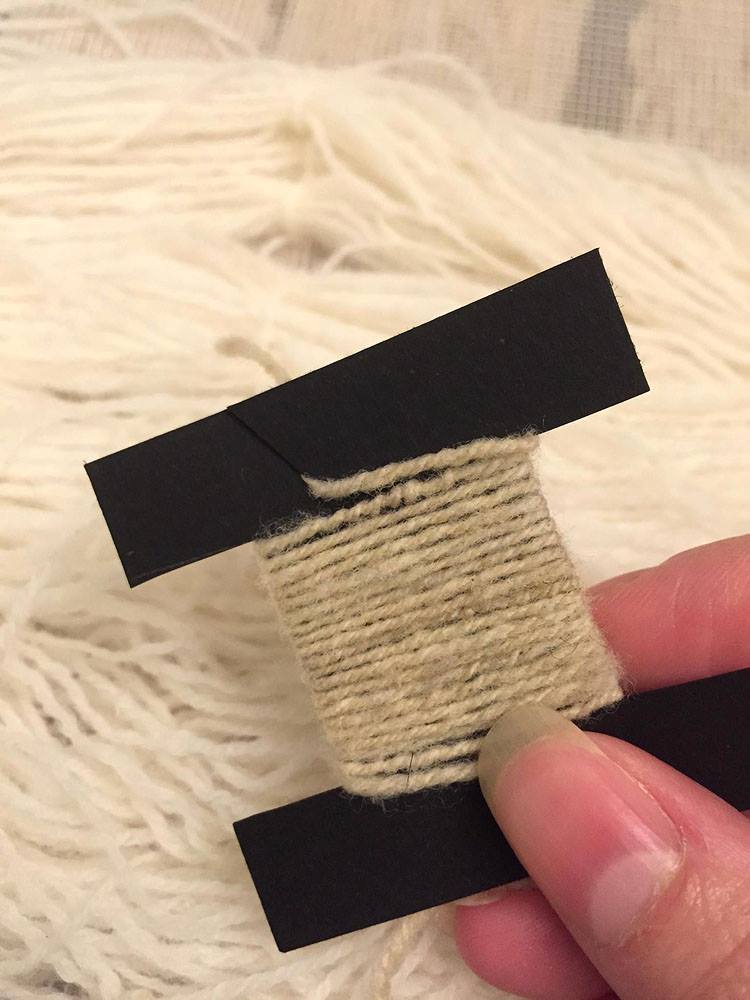 Next week Arlene and I will be making the next support video, module 4! And exploring the Arts and Crafts movement as our spin inspirations 🙂
It has been marvellous to see the variety of yarns and approaches to the spinning and scribing tasks, and to know that, even though the course is very structured and follows a specific spinning path, people are still making their own mark on the process and developing their own styles and designs within that. I cant wait to see what comes next, or how everyone will decorate their book covers! (here is a pic of Evanita's covers ready to go!)