Welcome to the home of tinyStudio Creative Life Magazine – a digital and print publication for lovers of all things fiber and yarn, 100+ pages in each issue filled with inspiration, creativity, tutorials, and stunning images focussed on mindfulness in your creativity. The digital publication is accompanied by monthly video podcasts for subscribers only, designed to enrich and enhance the content of each issue, with hands-on demos, interviews, and informational subjects. READ MORE
Fiberygoodness also offers a range of Online Inspirational courses for Fiber Artists. Please feel free to browse around the website to explore the currently available courses, or to enter the exciting world of tinyStudio Creative Life!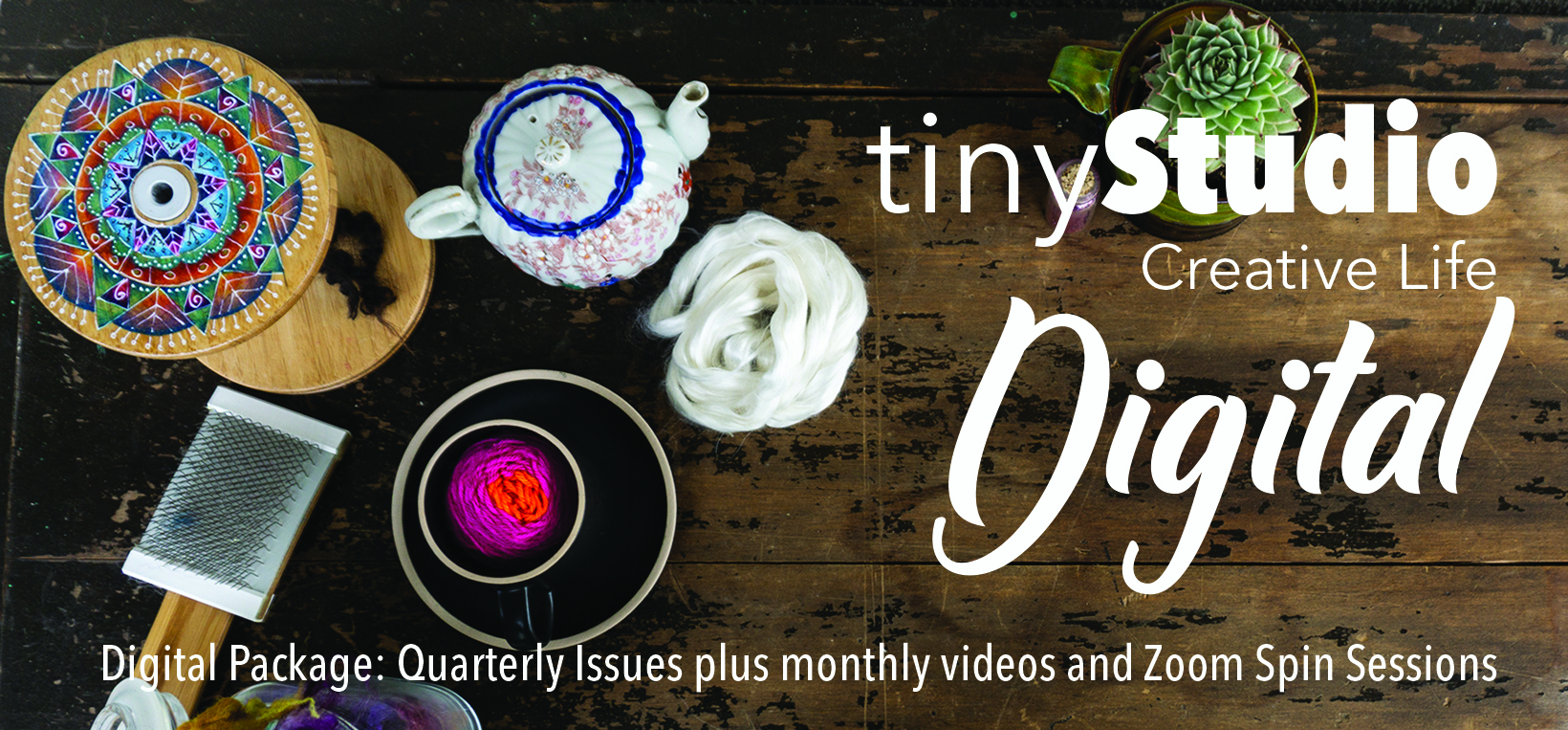 You can also subscribe for the tinyStudio Digital Package which brings monthly online extras as well as the quarterly digital magazine!
---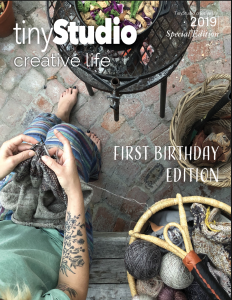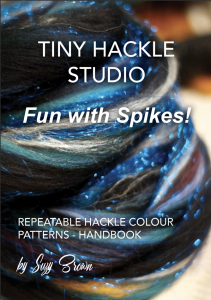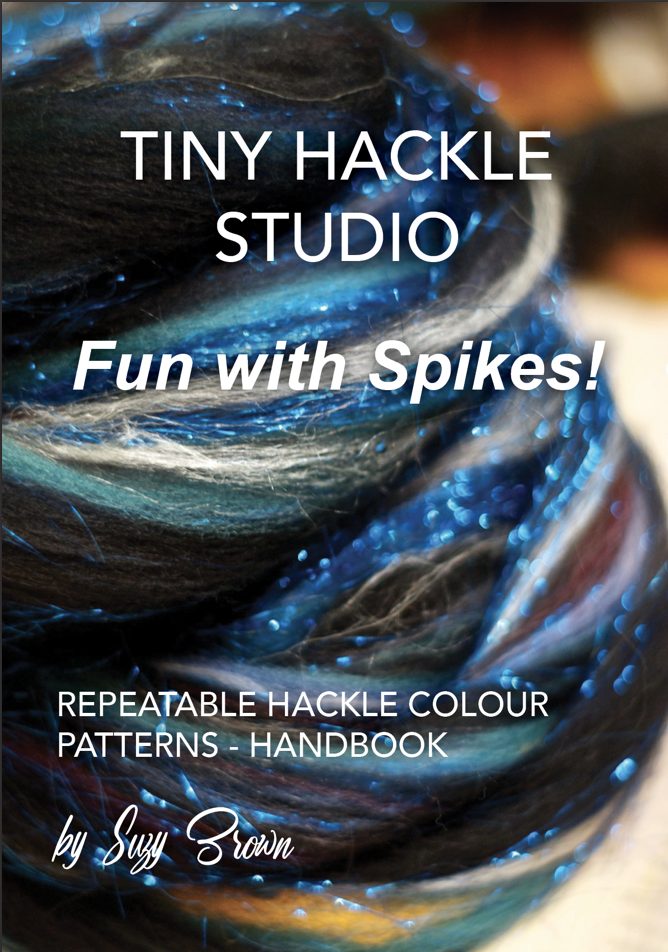 ---

---
Testimonials